Do you want to know how hackers read Facebook with or without phishing your personal details? If you are a parent who wants to know what your kids are doing on Facebook, then this article is designed for you.
If your spouse has locked his or her smartphone with unknown passwords that you cannot access their Facebook accounts, then this post will help you uncover what they share on their social media accounts. You do not need to be a tech-savvy geek or an online thug to read what your spouse, friend or kids are doing on Facebook.
Is it Possible to Read Facebook With or Without Phishing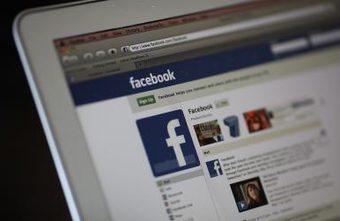 Yes, it is possible to hack someone's facebook account without phishing the details. Facebook is the most secured website on the internet because they have employed highly-qualified security engineers.
Therefore phishing is the most effective and easy of hacking someone's Facebook account. This article will show you how you can hack a Facebook account using a hoverwatch.com program that you need to know.
How to Read Facebook without or with Phishing using Hoverwatch Facebook spy App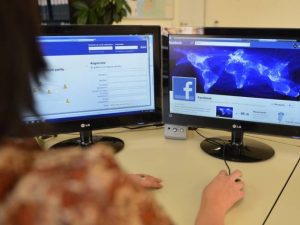 If you are concerned the security of your personal data in your phone, then you need to try this new app.
Employees and employers who want to know how communication gadgets are utilized within or outside the organization.
Parents who want to protect their kids from the negative influence of social media like pornography can also try this app
Hoverwatch is one of the best Facebook hacking programs that are available on the market. It will allow you to access someone's Facebook messages without their knowledge. Here are some of the features that make Hoverwatch facebook spy app stand out from the rest in the market:
Phone Location tracking. Hoverwatch will allow you trace the whereabouts of your phone even if the Wifi and GPS are switched off.
Stealth Tracking. Hoverwatch is not visible once it is installed on your targeted phone. This allows you to track someone without him noticing.
Facebook Message Tracker. Hoverwatch allows you to access all outgoing and incoming Facebook messages of your monitored phone.
Browsing History. Howerwatch app records all the websites that have been accessed using your phone.
Camera Monitoring. This app will allow you to know if any unauthorized person was using your phone without your permission. The app will allow you to take the picture of the person once he unlocks your phone.
Hoverwatch allows you to control all the Facebook activities of your kid or spouse in a cost-effective manner. It tracks all the file transfers and images to ensure that your data is secured. It allows you to have remote access if you don't want to continue tracking the targeted device.
Real life examples on how to read Facebook without or with Phishing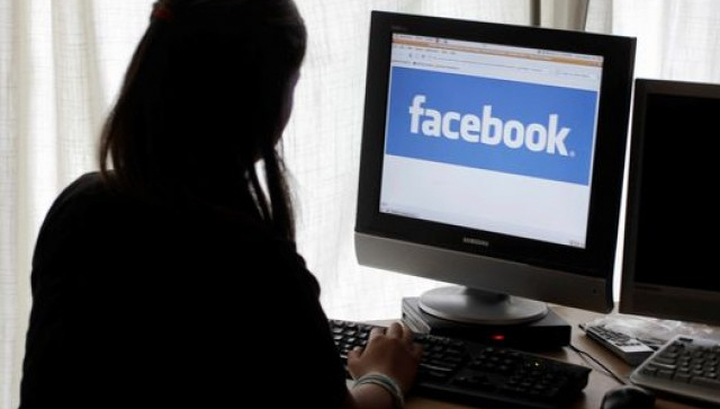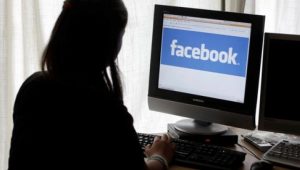 Nowadays, phishers are using apps to hijack Facebook accounts. They are targeting personal and company Facebook accounts that have millions of followers.
Hacking Facebook is not an easy task. There are several fake apps and websites that claim to help people hack Facebook accounts. Here are some examples of how Hoverwatch app was used successfully to unearth various circumstances;
A cheating Husband is found cheating her wife – courtesy of Hoverwatch app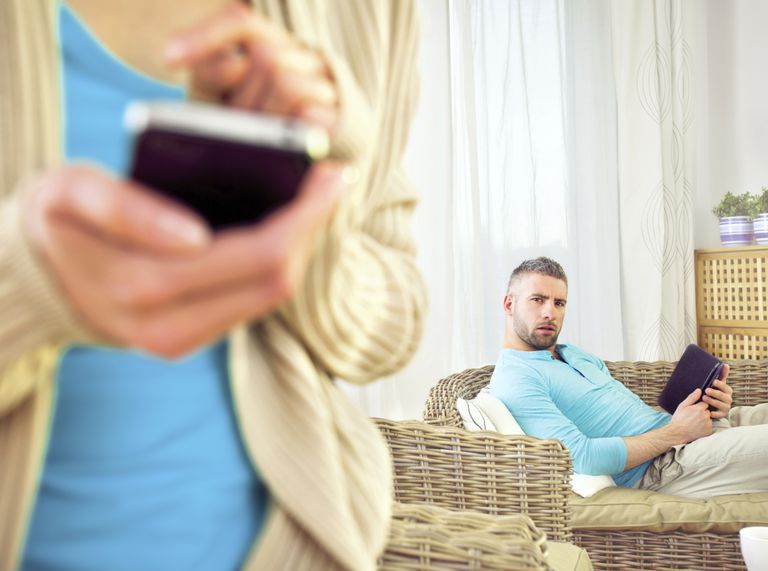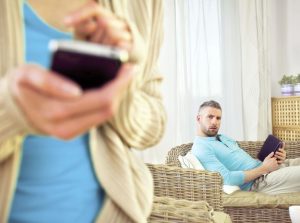 A middle-aged man who has constantly been cheating her wife. That she does not chat with other women on Facebook was found red-handed. When her wife decided to sign up for the Hoverwatch app to investigate the claims made by her husband.
The wife silently installed the app on her phone without informing her husband. Later on, as the couple was having their dinner, the wife asked her husband whether she had a female friend Xyz on facebook. As usual, the husband quickly denied prompting her wife to produce screenshots of the Facebook messages using the Hoverwatch app. The husband was shocked and vowed that he will never cheat her wife again.
Let's sum up the results
Whether you want to track the Facebook messages of your kid or spouse, Hoverwatch app will help you know what they share without their knowledge. There are several keyloggers apps on the market, but Hoverwatch is the best. This article has provided information on how to read facebook with or without phishing using Hoverwatch that readers wanted to know.