Most users who communicate through messaging apps often wonder, "Is messenger safe?" Well, messengers are no less than a godsend in this digital age. However, users are right to question the safety they provide because data is monitored and tracked online.
Different messaging applications employ end-to-end encryption to tackle such issues to ensure that only the sender and recipient of a message or call can see or hear its content.
Even governmental and law enforcement agencies cannot access many of the most popular messaging apps because of their heavy encryption protection.
If you want to protect yourself, use programs that provide all the features required for secure communications.
Why Do Messages Need Encryption?
We frequently hear about celebrity scandals because someone leaked their messages, so we are certain that you would not want this to happen to your messages. Therefore, it is advised that you use a secure, fully encrypted messaging app.
End-to-end encryption for user-to-user text messaging is provided by encrypted messaging, also referred to as secure messaging.
Encrypted text messaging prevents snoopers from listening in on your conversations. Since it comes pre-installed on iOS and macOS, you're probably already familiar with the Messages app.
We've written before about how important it is to take care of your data protection. The Messages app uses end-to-end encryption to shield users' messages from prying eyes.
Which Messengers are the Most Popular With Users?
The most popular messaging apps are WhatsApp, Facebook Messenger, Viber, and Telegram. However, Signal is growing in popularity because it provides more security features than other messaging apps.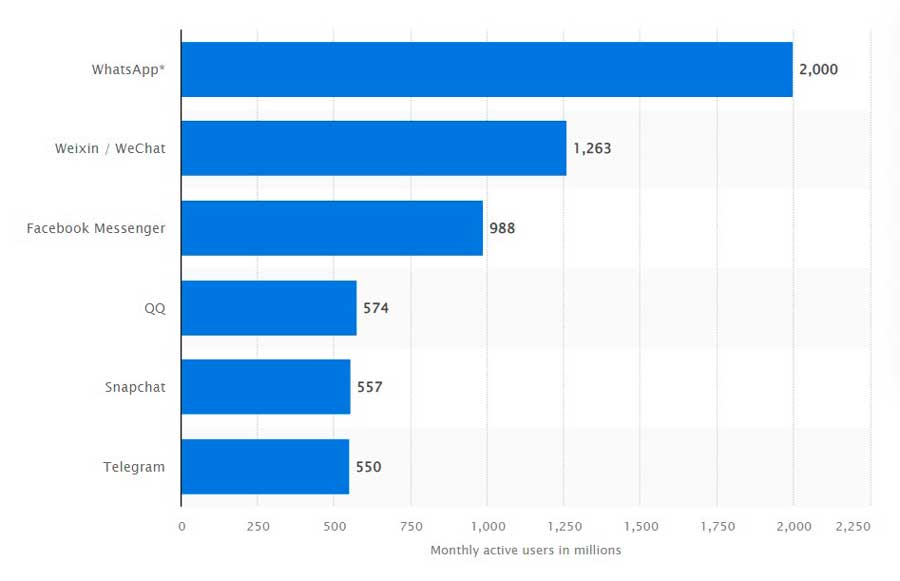 WhatsApp is the most popular messaging app for users because it is easy to use and has a wide range of features.
Facebook Messenger is also popular because it is integrated with Facebook, which most people use to communicate online. Viber and Telegram are also popular because they offer privacy features that other messaging apps do not provide.
Here are a few of the best and most popular messenger-safe apps;
Signal

Among the most secure social media messaging apps. The signal is used by millions to communicate quickly, cost-free, and with encryption.
The signal is a cross-platform encrypted communications service focusing on end-to-end encrypted phone calls and messaging without any commercials or secret surveillance techniques.
But a recently added feature that allows users to recover certain data, such as contacts, profile information, settings, and locked users, has led some high-profile security experts to criticize the app's developers and threaten to stop using it.
Signal will have your data on servers owned by the company, protected by a PIN.
Users can select different disappearing message durations for each conversation saved in their chat history, which adds a layer of security.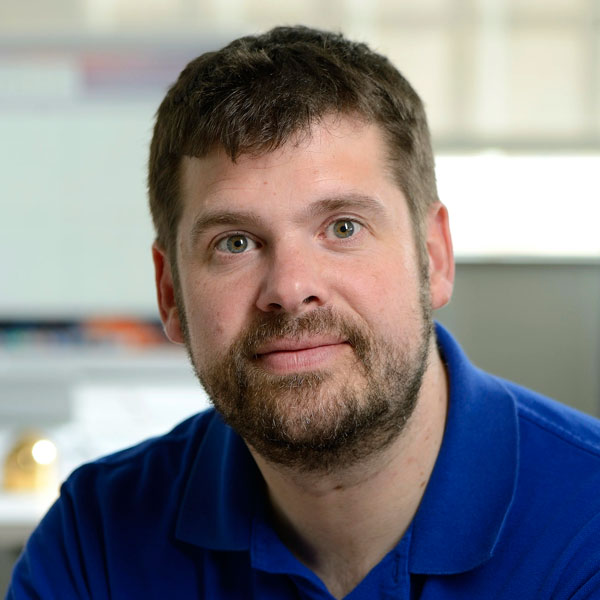 Signal now retains certain user data that many cybersecurity and cryptography experts consider Signal too dangerous.
Features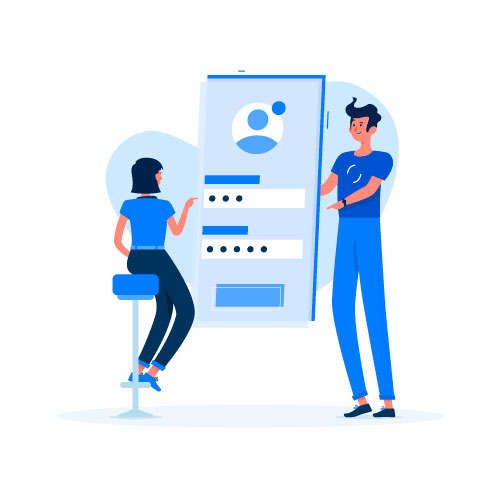 Both SMS and MMS are free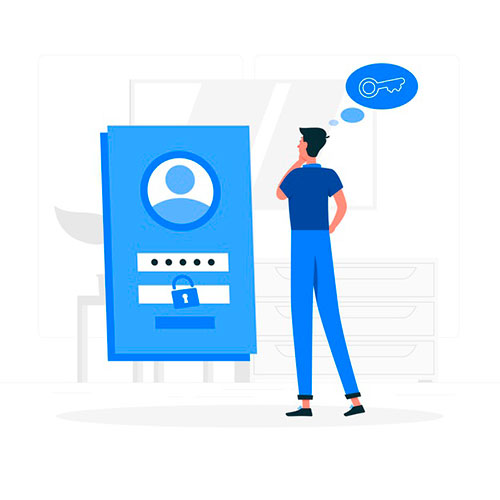 Encryption-protected stickers
Signal
Perfect forward secrecy
5
Result
4.8
Signal is the most secure messaging app.
Pros & Cons
It is available for free use
It provides timed disappearing messages
Users' data and information are not saved
You need a phone number to register
Wickr Me

Wickr Me is yet another fantastic iOS and Android app for encrypted chat. Wickr users can send each other private texts, images, videos, and voice chats.
These reliable features are available in this personal messaging program, which is also free and ad-free.
All conversations and media files on your device are completely deleted by the program's "Shredder" feature.
Features
End-to-end security
Screenshot reminder
Wickr Me
Perfect forward secrecy
4
Result
4.3
Wickr Me - messenger with self-deleted messages.
Pros & Cons
Automatic message expiration with full encryption.
Easy to assemble.
Many features require a subscription.
The code is publicly available on GitHub but is not open source.
Wire

Your conversations, images, and data are protected by one of the few programs, Wire, which automatically employs end-to-end encryption.
It is completely open source, so anyone with access to its source code on GitHub can review, check out, and enhance it.
No usage or statistical data are made available to third parties by Wire.
Features
Conversations are all timed
Simple file transfer
Supported operating systems include Windows, macOS, Linux, iOS, and Android
Wire
Perfect forward secrecy
4
Result
4.8
Wire - secure messaging and collaboration.
Pros & Cons
It adheres to European Union regulations regarding data protection.
The app can be used without cost and with most web browsers.
It assembles consumer-related data.
About 600,000 users in total.
Threema

Threema app is regarded as among the most dependable open-source, encrypted messaging applications for mobile and web applications.
Due to Threema's open-source nature, users can check the encryption without giving their email or phone number.
Threema's server permanently deletes messages after they are delivered to their recipients.
Features
Ability to communicate secretly
Contacts are evaluated using QR codes
Using password protection will allow you to hide private conversations
Threema
Perfect forward secrecy
3
Result
3.3
Threema - an anonymous messenger without collecting personal data.
Pros & Cons
Complete encryption.
Personal conversations.
Not all sophisticated features are free.
Few users.
Telegram
It's well known that Telegram will never give a third-party access to your data.
Its distinctive network of data centers is renowned for linking people worldwide.
The messages vanish instantly after a user chooses the "secrets conversations" option, and all connected devices self-destruct.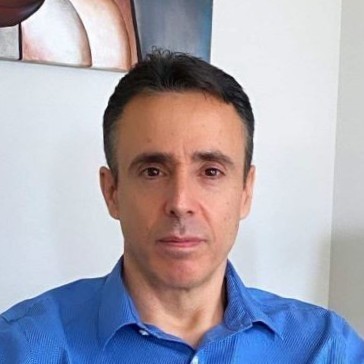 Telegram has positioned itself as an app committed to private and secure messaging. However, the fact that end-to-end encryption is not automatically used on messages sent in Telegram means it's not as secure as privacy-focused messaging platforms such as Signal, which offers end-to-end encryption for all communications.
Telegram allows you to sync your chats across multiple devices simultaneously.
Features
APIs and protocols are available for free
Messages are deleted after a user-specified time
Supported platforms include Mac, Linux, Windows, iOS, and Android
Telegram
Perfect forward secrecy
4
Result
3.5
Telegram is a secure messaging app with more than 500 million users.
Pros & Cons
There are additional options, such as messages that vanish.
Easy-to-use user interface.
Encryption is not enabled by default.
Servers without open source code.
Element & Riot

Element, formerly known as Riot or Vector, is an end-to-end encrypted, matrix-based collaboration and messaging app. Its decentralized architecture, which permits on-premises deployment or uses with any cloud provider, provides digital sovereignty.
It's a bit like Signal and Slack mixed together, with additional security and privacy settings.
You can use Element and the Matrix protocol to communicate with other chat platforms, including Slack, SMS, Signal, Telegram, Facebook Messenger, Google Hangouts, Skype, Discord, and even iMessage, among others, although you'll need some programming knowledge and your own server to set up these integrations.
Features
File Sharing
Mobile & Web Application
Search Bar
Element
Perfect forward secrecy
4
Result
4.5
Element is a really interesting and attractive secure messaging platform that will appeal to both individuals and companies.
Pros & Cons
Both an Android and iOS mobile app and a web-based app are available
Free and open source
What messengers and messaging practices to avoid
Now you know the best messengers, it's time to talk about which messengers are better not to mess with.
Whatsapp

As practice shows, not all messengers are conscientious in protecting their users.
WhatsApp, which has 2,000 million active users each month, comes in third place among mobile messaging services in terms of security.
But Whatsapp has repeatedly shown itself to be a messenger with a reduced level of security.
More than a thousand users have abandoned it because of known cases of leaks of information from personal correspondence.
We wrote about 3 ways to spy on WhatsApp contacts.
Recent data reveals that WhatsApp sends more than 1 billion messages daily. It is simple to use as long as the user signs in with his phone number.
The manager has its pluses in protection like end-to-end encryption and strict algorithms. However, it is not difficult to bypass them.
Features
Two-Step Authentication
If the intended recipient does not view your message within 30 days, the WhatsApp server will delete it.
Whatsapp
Perfect forward secrecy
2
Pros & Cons
Complete encryption.
User-friendly.
You must provide a phone number.
Viber

Viber provides a wide range of calling and messaging options, along with infinite ways to express yourself via stickers, emoticons, and GIFs, among other things.
Viber sets itself apart by assigning each individual chat a unique color based on the level of encryption it currently possesses. It is more than just a messaging service.
Features
High-definition video calling
Emoticons, GIFs, and stickers are available
Viber
Perfect forward secrecy
2
Pros & Cons
Computer and mobile devices sync.
Complete encryption.
It has declined in popularity over time.
the application stores all the data about the user, it can be obtained by third parties.
Facebook Messenger

Despite the billions of users who use Facebook and its messaging services, few people are aware that Facebook's app offers end-to-end encryption.
The powerhouse of social media is still compiling information on users, such as who they text and how frequently they use the app.
Not to mention, in 2018, Facebook made headlines for significant data leaks.
Features
Encryption can only be used when users are communicating privately
Another notable feature is the ability for users to select the time at which self-destructing messages will occur
Facebook Messenger
Perfect forward secrecy
2
Pros & Cons
You can still use your Facebook account, even if it is inactive
Most of your friends probably utilize it
There is no encryption for earlier conversations
It monitors your activities
iMessage

Since end-to-end encryption between users has always been a top priority for iMessage, you can consider yourself fortunate if you use an iPhone.
The users of this platform for encrypted messaging can also control how many times and for how long the recipient can view a message.
Features
It is possible to block and unblock phone numbers
GIFs, Memojis, and animations can change the message's personality and profile
iCloud for iMessage backup
iMessage
Perfect forward secrecy
2
Pros & Cons
Encryption is set to be active by default
Phone numbers, personal information, and data stored in the cloud are not secured
Skype

Skype is one of the best VoIP alternatives today and one of the most widely used online communication tools. Skype was originally developed as a distributed system that transmits messages directly between the devices of the application's end users.
Although Skype today no longer uses the distributed structure in its original form, it uses seven encryption algorithms, so even occasional reports of breaking one or the other of them are no reason to consider Skype an insecure means of communication.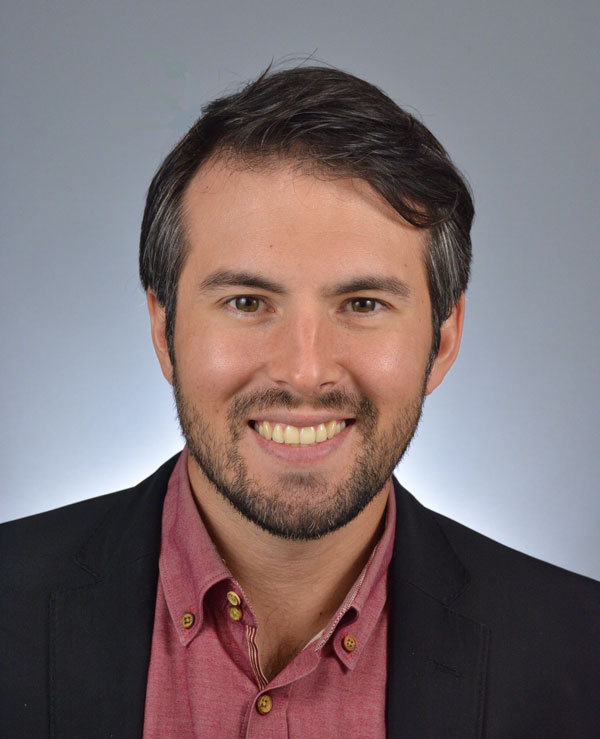 Phil Strazzulla
HR Tech Expert, Harvard MBA, Software Enthusiast
Today, the biggest threat to Skype communication is not the data transfer protocol, which is quite reliable, but the devices on which Skype is installed.
It also has encryption and authentication features and interfaces for many other third-party apps.
Features
Dialer Verification
Utilizing messaging apps
Both individual and group video calls over Skype
Skype
Perfect forward secrecy
2
Pros & Cons
Very high-quality audio and visuals
mixed messaging, sharing of images, and sharing of videos
Cost-effective calls can be made to both landlines and mobile phones
There is no way for users to receive SMS; it can only be sent
The best messenger safe with encryption
The results of your vote on the reliability and safety of messengers.
Final ranking table
If this list doesn't tickle your fancy, these next few mentions might be just what you are looking for.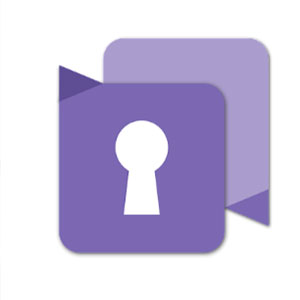 Silence is a well-known app that offers end-to-end encryption for all communications.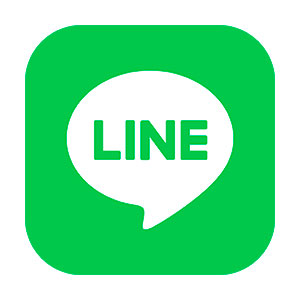 Additionally, Line offers complete message encryption and security.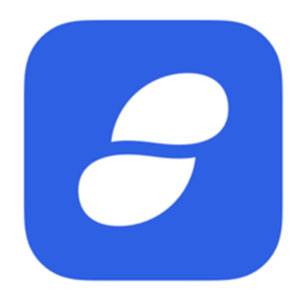 Status is also a more recent rival in the market for the safest texting services.
You can access Ethereum-based applications like EtherChat using this open-source tool, which also functions as a private chat and includes a Web3 browser and a decentralized cryptocurrency wallet.
On the other hand, total security was the intention behind the development of the Dust program. Previously, the program was known as Cyber-Dust.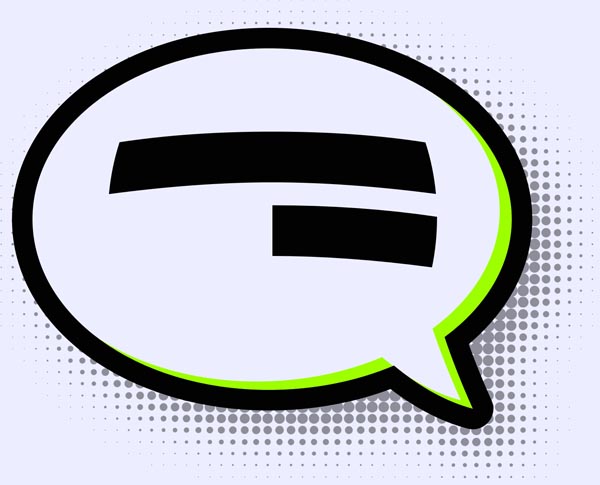 Because Dust does not store interactions indefinitely, you can configure your conversations to be deleted as soon as the recipient reads them.
Conclusion
Even though all of the more conventional messaging services have developed over time, none can match the increased security and peace of mind that come with using some of the best encrypted messaging apps.
An encrypted messaging app can prevent your conversations from being overheard, whether you're sending private or sensitive information about yourself or others.
If you start using any of these apps, rest assured you will never have to question, "is messenger safe to use?".