Viber came into the SMS market on May 8, 2012, and ever since it has been gaining traction with teens and adults alike.
Today, the number of registered Viber users worldwide is more than 1 billion people, and this userbase is still going strong.
So it makes sense that people are using this messaging app more and more to send out flirtatious texts to people that aren't their boyfriends or girlfriends, doh!
That's right, it's a sad truth that while you are trying to dominate your fantasy football league, your wife is trying to destroy her competition – other girls – and while you have your prize in mind, you can bet that she has a different sort in mind.
Luckily this awesome stat backs up our point, wives are cheating 40% more than they were in 1990.
Well, what has changed since then?
The answer is right in your face and it's the proliferation of mobile phones and the messaging apps that come with them.
How to catch them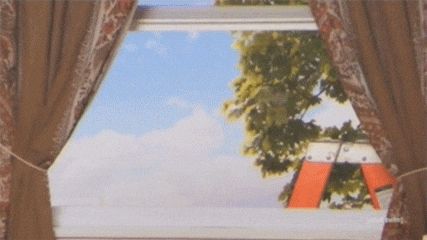 Here's a chart I've made that shows who captures Viber and on what platforms.
Software Company
Android
iPhone
FlexiSPY
Read our review
✔
✔
mSpy
Read our review
✔
✔
Hoverwatch
✔
✘
uMobix
✔
✔
MobiStealth
✘
✘
OwnSpy
✘
✔
Mobile Spy
✘
✘
From the chart above you should get a good idea of what is offered, but there are a few things to bear in mind before purchasing one of these software applications.
1. For Viber capture on Android phones, rooting is required
2. For Viber capture on iPhone, jailbreaking is required.
3. When installing spy software you will need to have the target's phone in your hand.
No spy app can remotely install itself on a phone, so don't be fooled by anyone claiming that they can.
If you keep these things in mind then you shouldn't be disappointed after installing the spy software of your choice.
While I will keep this post updated as best as I can, I still recommend that you speak to the live-chat operators of the site that you want to buy the spy software from first.