Hi, I'm David.
Spy Phone Dude is my blog where I review the latest spy software to come to market.
This market is so exciting to me as it's so under-reported.
Everyone seems to talk about the NSA spying, and yet they never report on just about anybody's ability to spy on whomever they want.
With over 10,000 monthly readers, my mission is to familiarize you with how to keep yourself and your loved ones safe with modern technology.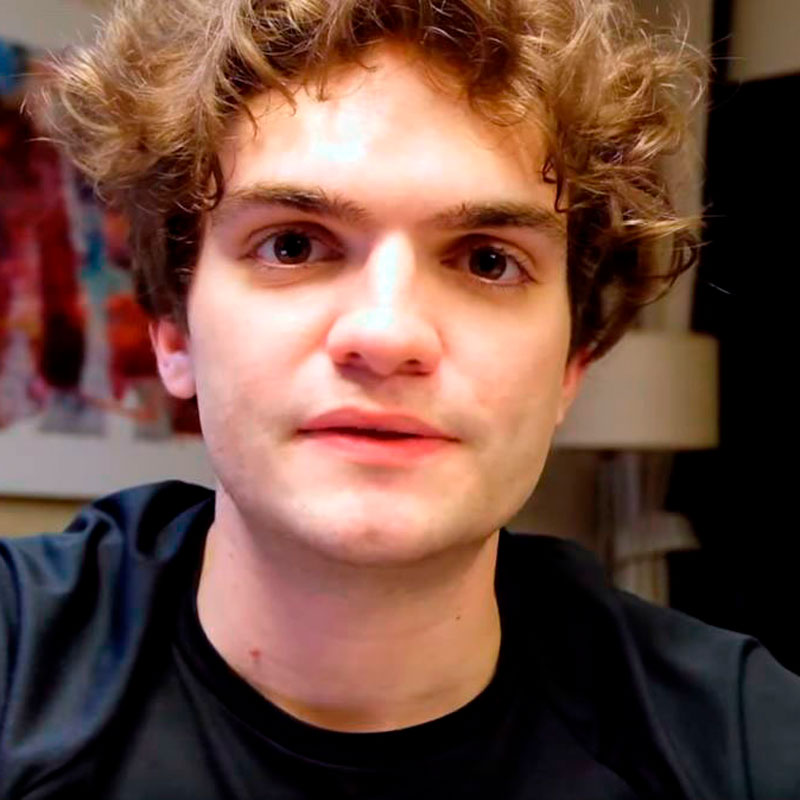 I test and publish reviews on spyware and various useful security applications.
My review of the latest spy software is based on real-world experience (and not from a faceless brand).
And shouldn't we have a right to know?
Honestly, if you're in a relationship with someone, you're investing tons of your time and not to sound cheesy (heart) to them.
You're putting yourself out there in an insecure place for them.
And they could be taking advantage of that in an evil way.
That's why I review for you guys spy software because everyone does have a right to know the truth about what's going on in their relationships.
But then when I buy their software, it'll just be completely worthless, and oh, want a refund? Well, too bad, they say.
So I make it a point to test every spy app on the market thoroughly.
If you see that I've recommended something, it will work.
As a disclosure, I like some of these spy apps so much that I've become an affiliate.
That means that if you purchase their software after coming to my site, I will get a small commission.
This isn't a whole lot and doesn't even begin to cover my costs in terms of having to buy all these spy products, but I thought I'd let everyone know for transparencies sake anyways.
I Want to Take a Moment and Thank You For Being Here.
If you made it this far, I appreciate the time you took to read this and deeply value every relationship I make from this blog.
I'm here for you as both a blogging guide and a friend. I try to respond to every email and want to hear your story – both the good and the bad.
I want to provide a safe community where everyone can figure out any tech devices and feel safe. Since we are all explorers, we need to come together, pick each other up, and rally to be stronger together.
Thank you for reading.
As always, if you have a question, please please please ask it! I'm more than happy to help.
David Meyer.