What if the version you buy doesn't have all of the features that you want? What if you only need a few features, and end up overpaying for features you'll never use?
You've read the reviews.

You've done the research.
You've looked at all the options.

You're confident that you want to go ahead and buy FlexiSPY.
But then you go to checkout, and you realize, there are two versions of this app.
This thought can creep up into everyone's mind.
But there is a right choice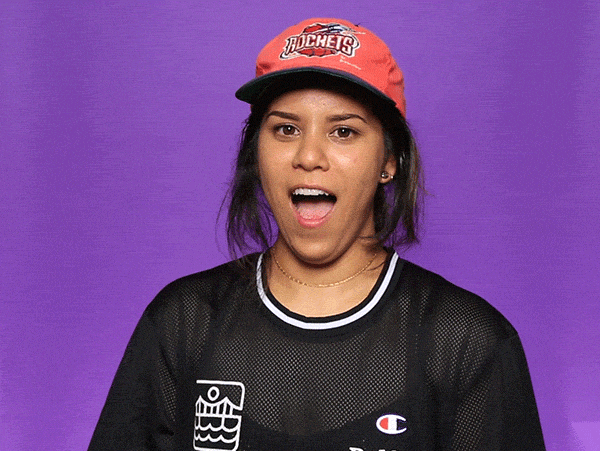 As buyers, you and I are on the front lines of a battle of misinformation. We need to be able to see past the marketing B.S.
We need to be able to know exactly what features we are going to be using.
We need to make sure that those features we want are included in our plans. We don't want to overpay.
Looking For A Legit Opinion?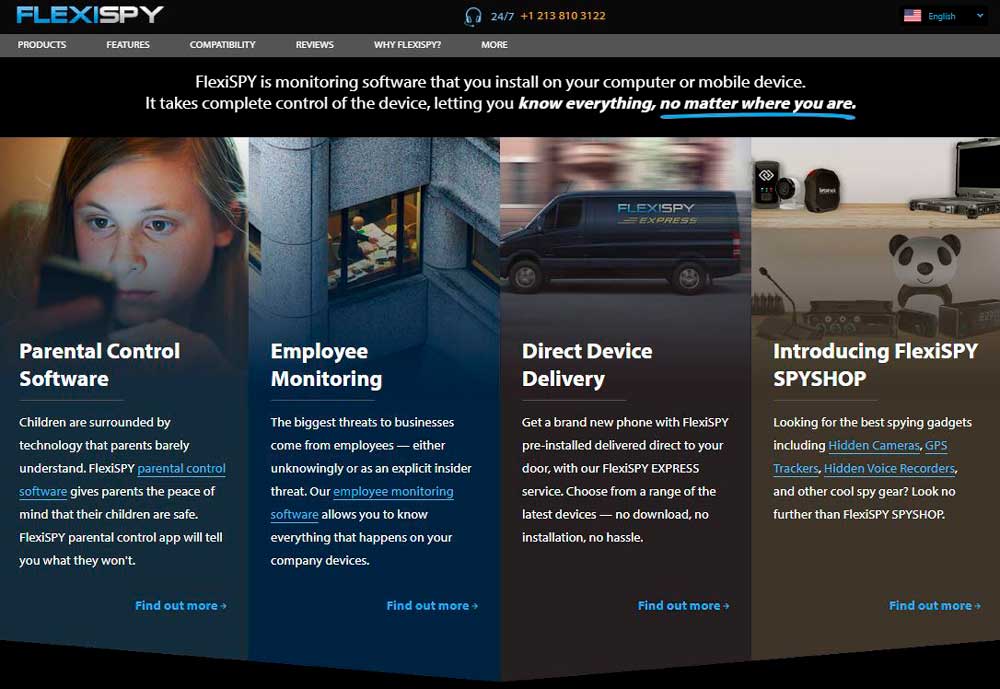 But this can feel like an impossible task.
How can we decide between the different versions?
Well, it's not that hard.
Over the past couple of years, I've tested almost all of the leading spy phone software on the market, and because of it, I have developed a list of the six most important points to consider before buying EXTREME or PREMIUM.
Sound good?
Top 6 Things To Consider
Of course, the developers have already brought together all one table, and you can see what features are available in the premium version.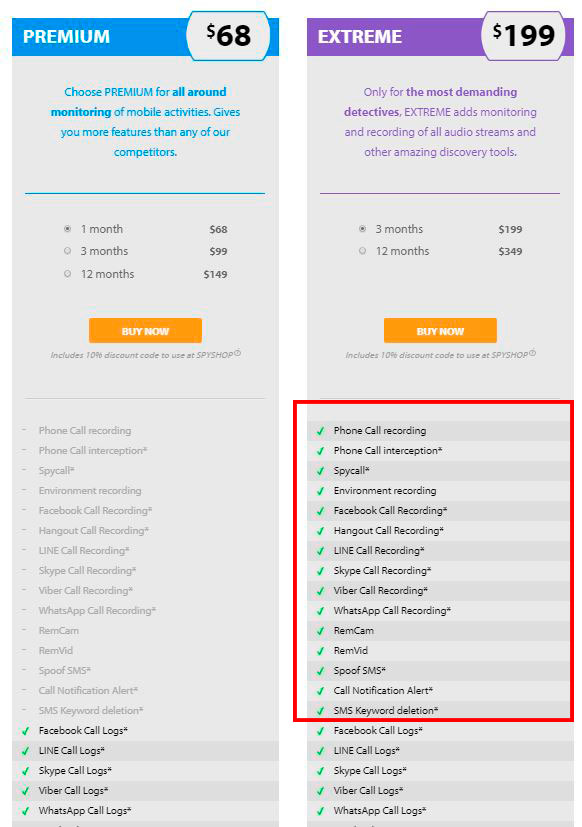 Do you want a built-in password cracker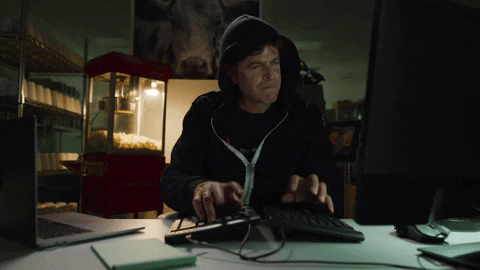 FlexiSPY EXTREME comes with its unique password cracker built-in.
Once the program is activated, it automatically cracks most of the popular apps such as Facebook, Hangouts, Viber, etc.. Then, it displays those passwords for you to see.
PREMIUM doesn't come with this password cracker, so it's a big thing to consider.
How important is call recording to you
When they answer that call, sure, you'll see a notification of it later in your dashboard, but what if you could hear what took place on the call. 
That's what you get with call recording, conveniently dated sound bytes that include information such as who was calling, what their number was, etc..
This is an EXTREME feature only, and there's no additional add-on that you can buy for it.
Call interception or not
Sometimes you might need to hear the conversation as soon as it's happening, and for this, you'll need the call interception -which is an EXTREME-only deal – You'll be able to set various numbers that you want FlexiSPY to keep an eye on.
Then, as soon as one of those numbers interacts with the target phone, you'll receive an SMS that the call is taking place.
You then call the target phone, and you'll be secretly patched in.
REM Cam (aka, remote image capture)
With REM cam, you'll see a small yellow camera icon on your FlexiSPY dashboard.
Hit it, and the target phone's camera will turn on, without any sound or notification, and snap a photo.
You can decide whether you want the picture to be taken from the front or the back camera.

Now while honestly, most of the time, the target will probably have their phone or in their pocket when out and about.
But let's say they are at work, lunch, dinner, etc.. their cellphone will most likely be on the table so that you could get a good view of the surroundings.
Something we like to do is send a standard text to the target.
That way, they check their phone, and then we immediately take a remcam photo that way, their phone is faced the correct way for a pic to be taken.
If you buy a PREMIUM, you're not going to have this feature, so keep this in mind.
Ambient Recording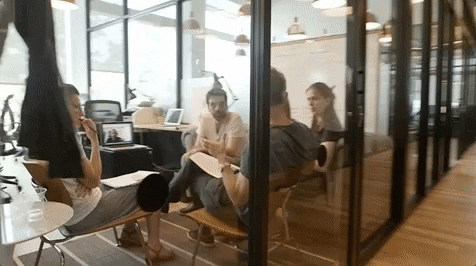 That is like REM Cam, but with audio.
Just hit the "start ambient recording" button, and the target phone's main microphone will turn on – again.
In secret – you can set the supposed duration of the recording beforehand or just let it go on until the maximum single recording time (20 minutes) is reached.
You can also set planned ambient recordings, so say if you know that the target eats lunch at 1 pm every day, and is supposed to be driving home at 5 pm, you can set the recordings to take place at those times.
You can even specify it down to the days of the week.
By the way, you can now be at every meeting you're not even invited to.
Isn't it a miracle that you now learn everything your colleagues think about you? (EXTREME only though)
Do you need Spoof SMS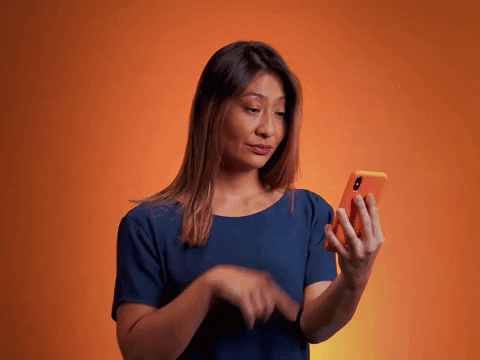 Spoof SMS is something we often get asked about, as it can be a little confusing. So let us clear this up.
Spoof SMS is where you send a text message to the target phone that they see, but it looks like it's coming from whatever number you want it to come from.
For example, say you want to see how they will respond to a flirtatious text, you can send a Spoof SMS, making it look like it's coming from whatever number you want it to be (literally, it can even be 000-222-3333) and see how they respond to it.
If this is something that interests you, then we recommend that you take FlexiSPY EXTREME.
And that's it
If you don't need any of the six things we've listed above, then you don't need to buy EXTREME.
But, if any one of these things is vital in your investigation, you're going to need to shell out the extra cash to make sure you get what you need.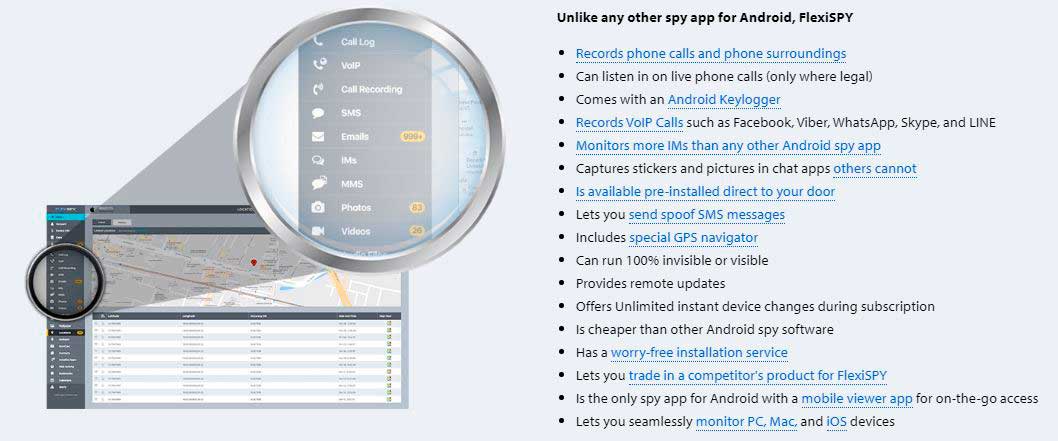 Whatever the case, if you buy a version that turns out not the be the best version for you, there's a 10-day refund policy that should cover you. Or, if you want to upgrade, you contact support who will help you out.
So, make your decision, and then go to the checkout by clicking on the link below. 
And as always, if you have any questions about this article, please leave a message in the comments section below.