If you're wanting to keep your family and business safe, mSpy's cell phone software application has you covered. It's a full-ranged spy app for your smartphone that is 100% undetectable.
You'll be able to see what they're up to, but they won't know.
By the end of this mSpy review, you should have a good idea of what it can and can't do, as well as the pricing and compatibility.
But why use mSpy
Well, if you're not monitoring their smartphone, you could end up running into some of the following situations for your kids, employees, or even your wife/husband
Talking with people shouldn't be behind your back
Lying about where they are
Visiting pornographic websites
Apps that they shouldn't have downloaded
Most of the time, parents buy phones for their kids, while employers give cell phones that the company purchased to their employees.
In any case, the problems I mentioned above can and probably will come up, and you're going to want to know about them as soon as they happen.
mSpy's Main Features
mSpy's cell phone spy software is packed with features galore.
They also have a super-intuitive dashboard that gives you tons of controls on what you're able to see.
Below are some of the main features that mSpy gives you: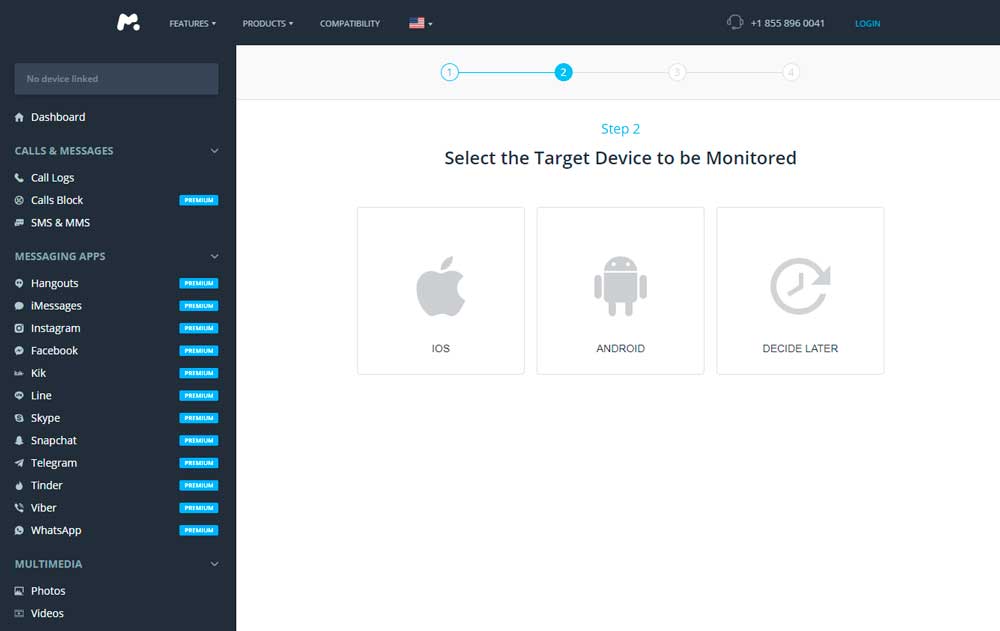 Location Tracking – You're able to see exactly where they are by seeing their GPS coordinates.
Call Log Monitoring – A simple listing of calls that the phone being monitored made, and calls that came to the phone.
SMS Message Viewing – mSpy captures all SMS messages. Not only the text, but also images, voice attachments, the time and date, and more.
Contacts – Possibly one of the most revealing aspects of this monitoring deal, you'll be able to see everyone that they've added as a contact on their phone.
In my experience, if they take the time to add someone as a contact on their phone, that person is bound to have some meaning to them.
You'll be able to view ALL of the contact info, including their addresses -both home and office- the name of their company, address, and more.
If that doesn't do it for you, you can actually do a lot more with mSpy.
You'll be able to record phone calls and block certain incoming calls. See what's planned on their calendar, view their photos and videos, and even take full control of the applications on their phone.
What mSpy Brings to the table that others don't – Main Advantages
There's more than a few things that I think set mSpy apart from the rest.
But here are a few that I think are pretty awesome:
Keylogging ability
Doesn't need the purchasing of SMS credits for commands to be sent
Small battery imprint
Reports that are already made for you
Logs of how many times they visited a website/websites
Ability to export all the captured data -this can really come in handy-
An easy-to-use control panel that gives you an expansive level of accessibility.
Below I'll go in-depth into the advantages of mSpy that I listed above.
1. Keylogging ability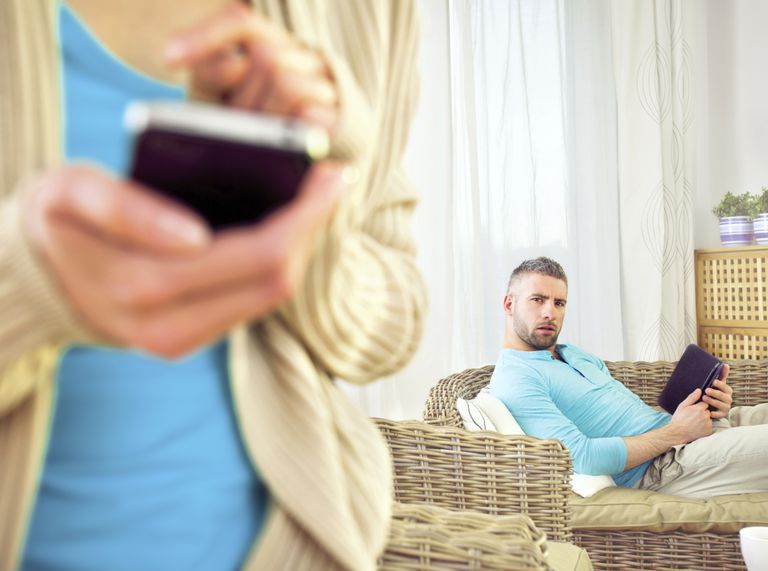 Having a keylogging ability built in to your spy app software is kick-ass.
I find this so awesome because it often takes these spy phone software companies a while to update monitoring for an app that just received an update (say WhatsApp just updated its app. the spy phone software will no longer be compatible.)
But with mSpy's Keylogging ability, you'll still be able to see what they're saying while waiting for the spy software app to update.
2. No need to use SMS credits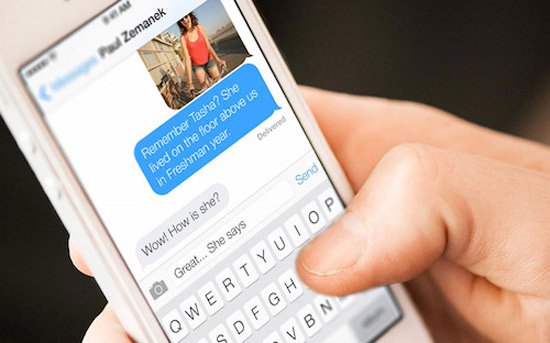 Some spy apps will only let you change the phone capturing settings by SMS.
Even worse, the majority of the time they'll make you purchase credits to send the SMS commands. This isn't something you're going to want to be stuck having to do.
mSpy does offer you SMS control, but it also will hourly update the phone with any changes that you told it to make from the dashboard via WiFi.
3. Small battery imprint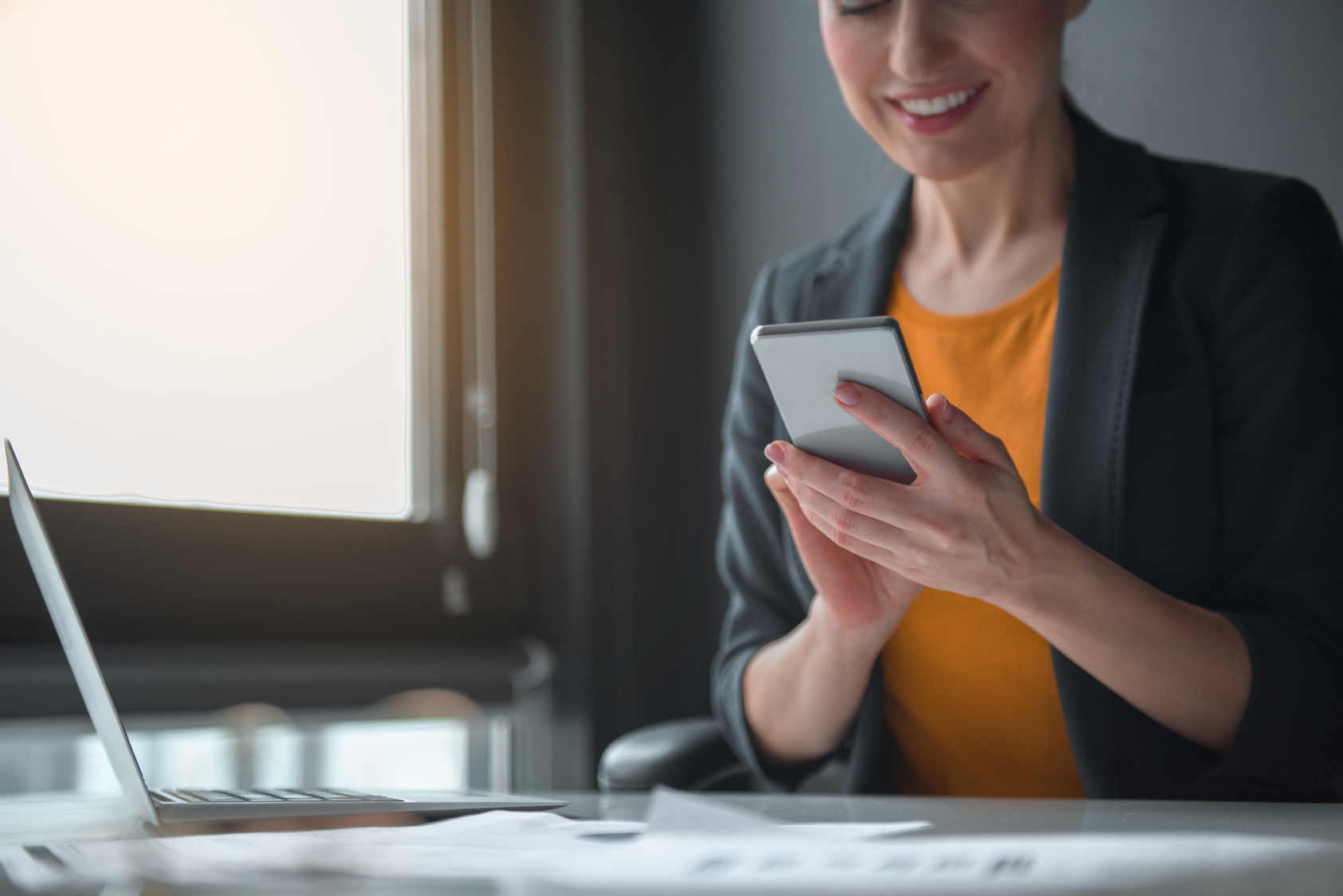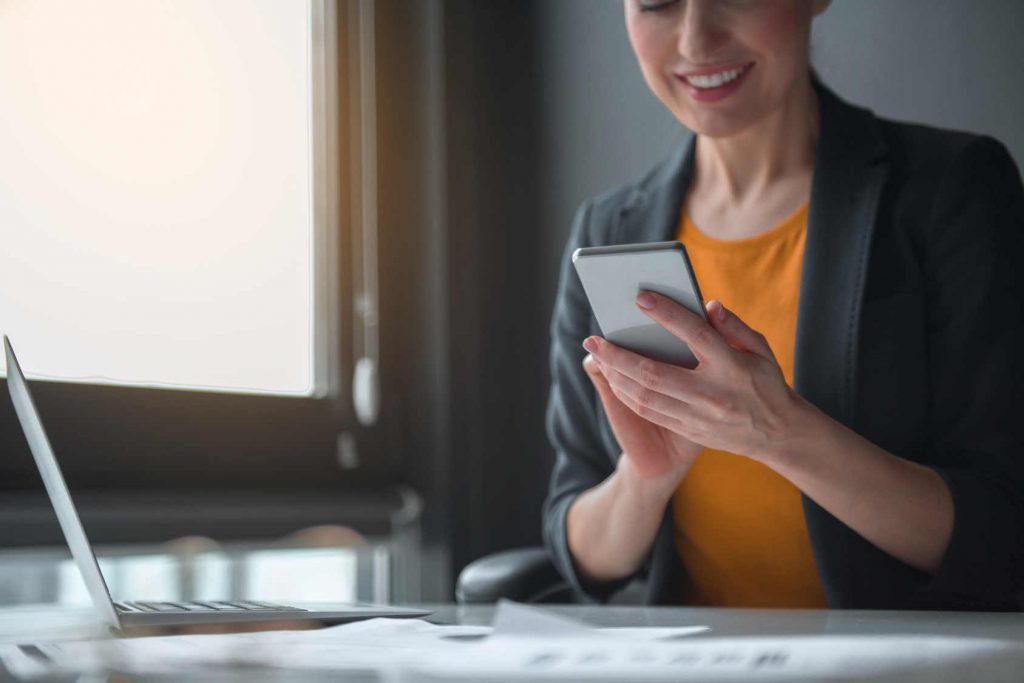 If you're trying to be stealthy, you need a spy app that doesn't alert the phone's users that they are being monitored by draining their battery quickly.
mSpy uses an intelligent monitoring system that uses resources wisely and keeps its battery at about the same drain level.
4. Reports that are made for you automatically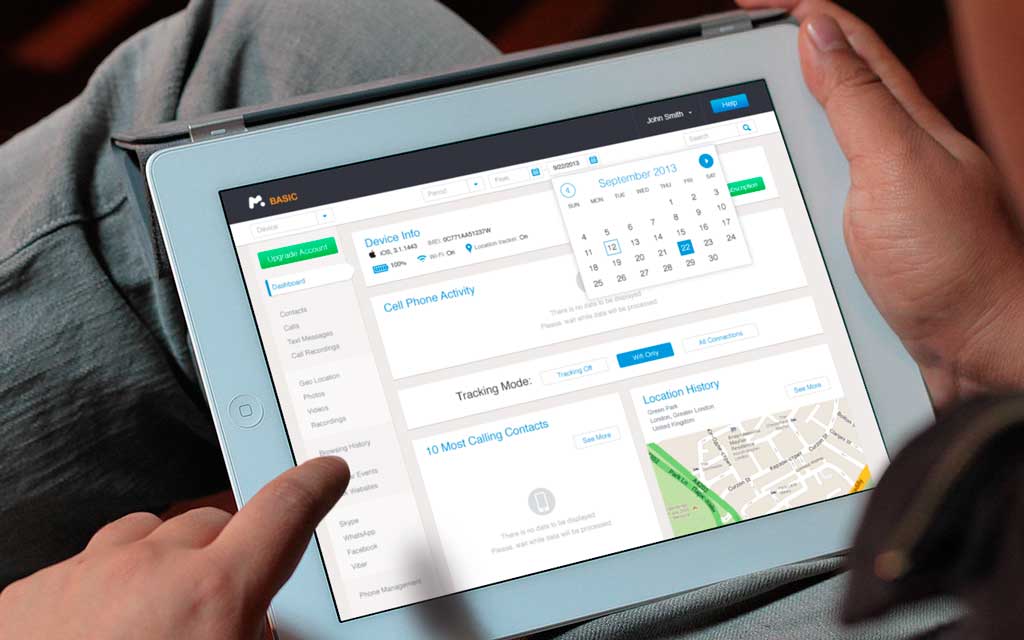 A lot of spy phone software captures the information for you but doesn't present it in a meaningful way.
mSpy not only captures all the phone's data but also formats and organizes the data into useful chunks of information.
5. Website Frequency Tracking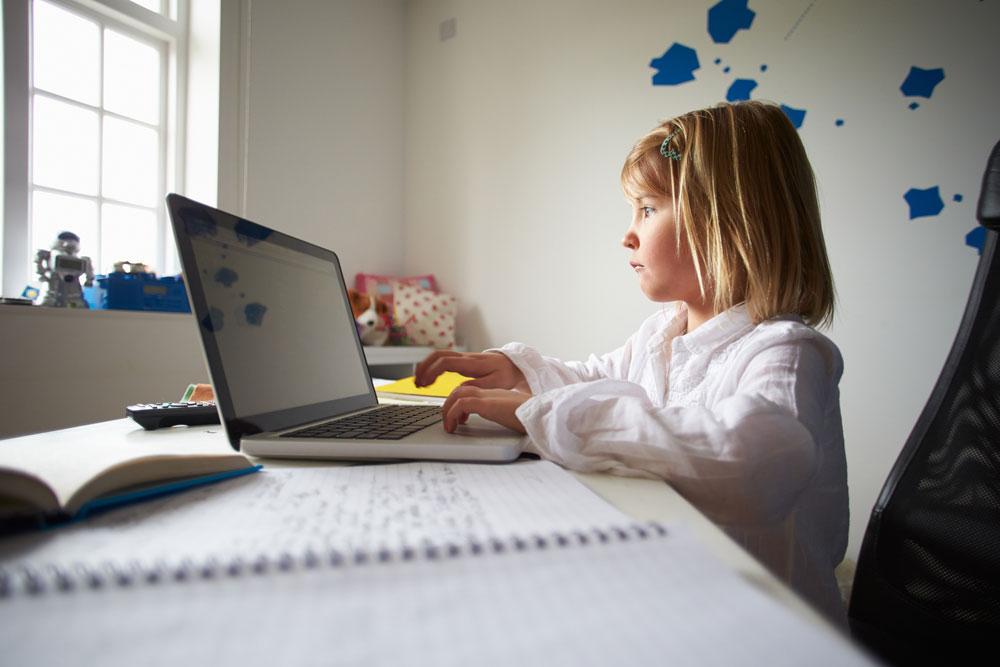 This is especially useful for employers.
You'll be able to see how much time your employees are wasting on Facebook, or how much time your kids are on game apps.
The list of valuable things to do with website tracking could go on and on.
Luckily, mSpy does this one really really well.
6. Ability to export captured data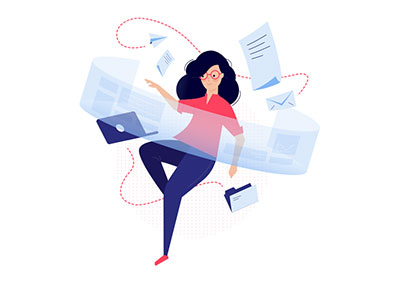 You've captured all of this data, but you want to back it up or present it to someone. Most spy software companies don't let you do this.
You have to keep your data on their servers. mSpy doesn't have a problem with this and lets you export all of your captured data so that you can easily view it later.
7. Control Panel Accessibility
After purchasing your spy app software, you might find that you simply just don't need some features.
Or that some features you just aren't going to use that often.
With mSpy you can toggle what you want to monitor and what information you want to display.
How mSpy Works
mSpy's cell phone spy software is usable because of four different components:
The app itself, internet connection, server for the captured data provided by mSpy, and your control panel.
All data that's set to capture from the target cell phone are sent, using the internet, to mSpy's server where you can then easily access the captured information.
So, getting started with mSpy is fairly simple.
Buy mSpy
Get the phone that you want to monitor, in your hand
Download the mSpy and install it onto the phone that you have prepared.
Enter the combination that mSpy provided you.
Login to your dashboard and start viewing that captured data.
Compatibility
mSpy works on all of the popular OS systems. That means it works on:
Again, you'll also be able to run it on devices like the Kindle, iPad, Nexus Tablet, etc.
The Price of mSpy
With mSpy's cell phone software application, you're given some really great pricing plans.
The company has three pricing options – mSpy Premium.
They are quite flexible so that everyone can afford to use this application.

They also have another option for businesses where they also give you additional customization that you as an employer might need.
mSpy starts at $48 a month for a regular plan and goes up to $69.99 for a 12-month subscription. (That's only $16.66 a month).
The company often does discounts, so check to see if there's a good deal right now.
Of course, Mspy has discounts, go to their website and get a special offer for you.
Customer Service and Product Support
mSpy gives standard support with good hours that you can reach them, but they also offer additional support options that you can get at a price.
Say you want them to install their software onto the phone, FOR YOU.
Well, they can and will do that again, at a price.
If you still have questions, mSpy.com support will help you. The site has a chat room and a 24-hour phone.
You can write to the chat and solve any issue, even if your English is not very good.
For problems, you can call on the phone and mSpy specialists will help you to solve the installation and payment.
So, if you need to find out what is really going on with your loved one, employees, whoever, mSpy is definitely a product that I can recommend.
P.S.
If you'd like to learn more about mSpy, please do so via the link below.
Performance

Support

Battery Life

Data Use

Price