Before you know how to detect and remove Hoverwatch from your cell phone you must have some brief information about What is Hoverwatch and What Does it Do?
What is Hoverwatch and What Does it Do?
Hoverwatch is a software that can be used to monitor the activities on a computer or mobile devices like Smartphone, laptop and tablet etc.
This software was developed by Refog and can be used to monitor the device using Windows, Mac and Android operating systems.
It helps in recording the activities performed by the user of a targeted device like sending and receiving messages, making and receiving phone calls, keystroke pressed while typing a message and websites visited by them.
How to Detect and Remove Hoverwatch from Android
If you are a Hoverwatch user, follow these guidelines.
3. Touch to uninstall the application.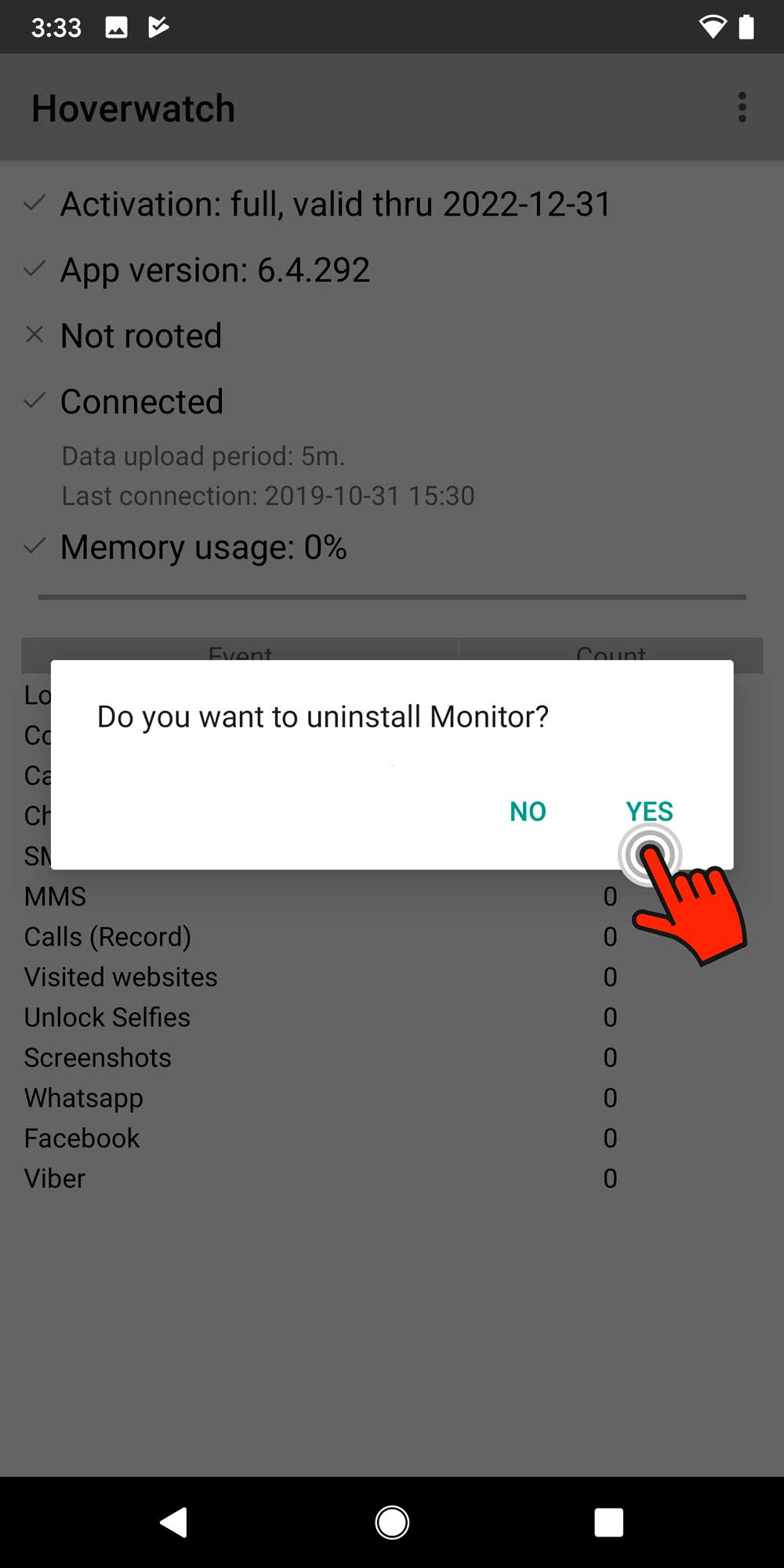 You can suspend Hoverwatch remotely from the control panel on the Hoverwatch website.
How do I do this?
1. Log in to hoverwatch.com under your account.
If you are not a user of the application, it will be slightly harder to uninstall the application.
How to detect Hoverwatch is installed on your cell phone?
The installation of Hoverwatch on your cell phone can be detected easily by monitoring your phone minutely. It has a spyware installed if it:
Makes strange sounds
Turns off automatically
Shows some strange icons on its screen
Drains out battery fast
It is possible that you are being spied if your Smartphone starts behaving strangely without any valid reason.
You should check your phone if its screen has some additional icons. These icons can be on the bar on the top or bottom of the screen along with your home screen.
You can easily detect the presence of Hoverwatch on your iOS and Android phones by using this trick.
Another ways to detect and remove Hoverwatch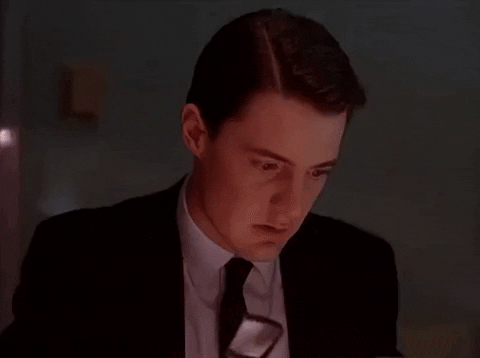 Another ways to detect the presence of Hoverwatch on your Smartphone is its fast draining out battery.
Fast discharge of the device's battery
Normally the life of the battery of a Smartphone is one day but it starts draining out quickly in routine then there must be something wrong with either your Smartphone or its battery.
If its battery goes down from 80% to 20% within a few hours then certainly your phone is being spied by someone by using some spyware.
A spyware consumes the battery of your phone for collecting and sending the information.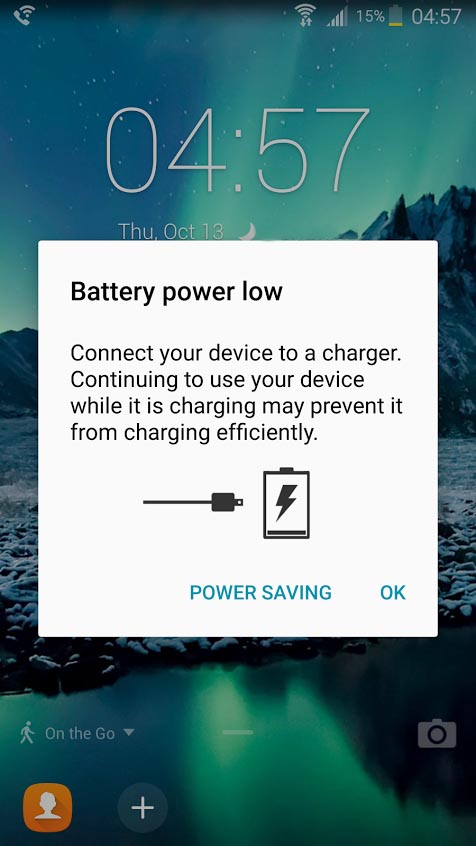 However if your mobile phone is behaving strangely due to some error in the application then you can resolve this problem just by rebooting it.
In this way you can detect Hoverwatch installed on your Smartphone.
Find the Hoverwatch process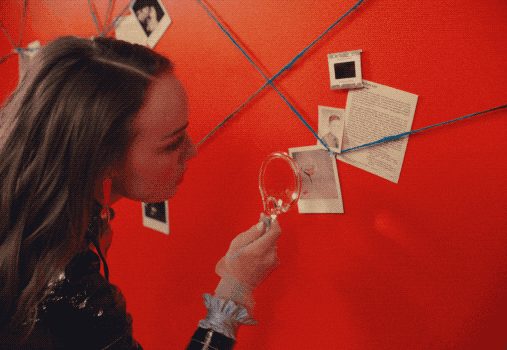 The hoverwatch program is hidden at will.
Hoverwatch and similar programs are based on a process which needs certain permissions to run the program.
As a rule, all companies write in their recommendations what process should be given access to.
Your task is to find this process and remove it from your device.
How to remove Hoverwatch from your cell phone?
When you find out that you are being spied then either you can remove the spyware from your Smartphone or let it continue to know how is spying you because you cannot know about him after removing the spyware from your phone.
If you have decided to remove Hoverwatch from your cell phone then you will have to follow the steps provided here under.
If you do not make a copy of the data, you will lose all your data!
Make a copy of your data and contacts without copying your programs.
Go to the Setting of your tablet or Smartphone and open it
Find the Reset or Recovery button in Setting
Push the Recovery or Reset button to reset your device
It will reset your device to factory settings. You will have a device with similar settings which it had when you have purchased it.
Before resetting your mobile device you should take a backup of the data on your device otherwise you can lose the entire information including applications, videos and photos etc. you had on it.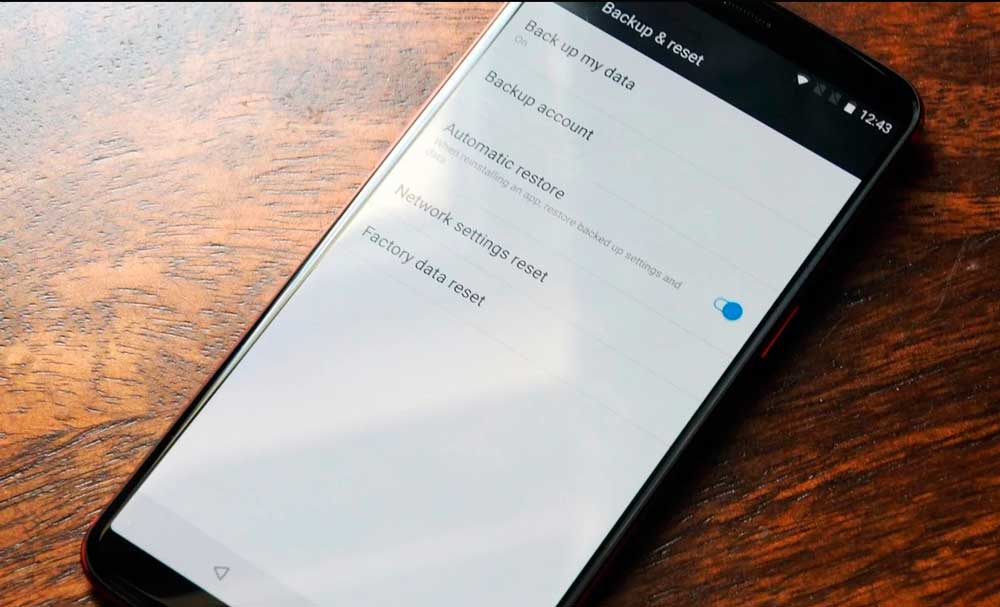 While removing a spyware from an android device you need not install any app to reset it as this features has already been installed on your device.
Moreover while protecting your saved data you can download personal data like videos and pictures by using a cloud service that permits you to download only media files.
It will not upload the files which are virus infected. In this way you will be able to download the files that are free from any kind of virus.
Moreover you should not copy all the files or full folders automatically. You should check all the folders and copy only trusted files otherwise you can also transfer the Hoverwatch along with your personal data.
For Android Devices: Use Incognito, an Antispy and Malware Security App
In order to detect Hoverwatch from an Android device you can use TotalAV Antivirus, an anti-spy and malware security app.
This TotalAV has been specially designed to detect spyware from Android devices.
It not only finds out the dangerous files from Android devices but also destroys them forever.
So to keep your Android devices free from spyware it is important update the antivirus databases frequently.
It will help in avoiding the wastage of the resources of the device caused by running of the spyware in the background.
Detect and remove Hoverwatch manually
Spy apps like Hoverwatch can be detected and removed manually I you know how to remove them.
Though it is hard to find and delete spyware manually still it is not impossible if you follow the steps provided here under.
Connect the phone to a laptop or desktop
Find spyware app by using the file manager of your device
And delete it
Try using antivirus software. Some of them, such as Kaspersky, NOD32, or ESET, can find signs of a virus and show you the spyware application.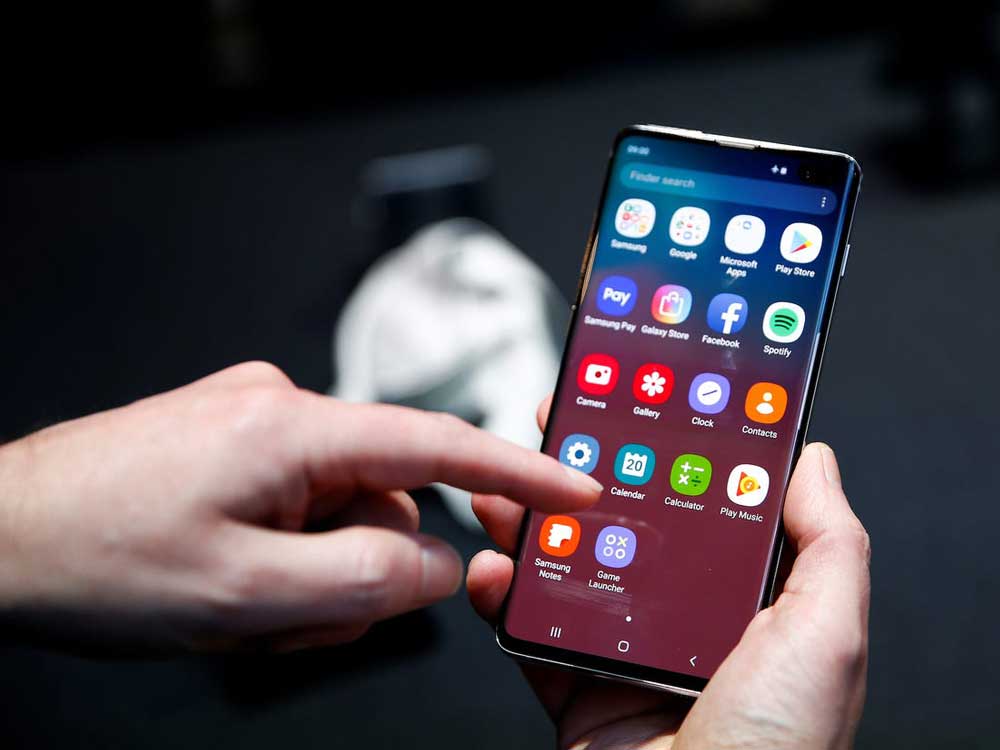 Although I do not recommend removing the application manually as it is not safe for your device.
You can remove some files that are important to the operating system or only partially remove spyware.
Typically, after a couple of hours of searching for an application, the results may be worse than you expected.
For iPhones: Use Certo iPhone, Spyware Detection Tool
Sometimes it becomes difficult to detect spyware like Hoverwatch from an iPhone as there is no test to ensure that your mobile devices has a spyware or not.
It can be a costly affair if you hire a digital forensic firm for this purpose.
In such condition you can use Certo iPhone, and malware detection tool developed by Certo Software for the purpose of scanning your iPhone quickly to find the existence of spyware as well as jailbreak.
Detect and remove spy app manually from Jailbroken iPhones
Your problem of detecting and deleting spyware manually for a jailbreak iPhone can be solved just by quitting jailbreak mode.
You should check the settings of your iPhone to know whether it has been jailbroken to monitor you.
Jailbreaking can be removed by updating your iPhone. Thus your problem can be solved in just one step.
Remove Hoverwatch manually from Rooted Android Phones
The trick of updating the device to remove spyware can also work on Android devices but the best option to remove Hoverwatch can be to reset the device to the factory settings.
Conclusion
Thus, it is easy to detect and remove Hoverwatch and similar programs from any cell phone, Android, iOS or iPhone by taking some careful steps as discussed in this write-up.