Do you want to hack someone's cell phone, but don't know how to do it? On this page, you will find simple smartphone hacking tips for your Android or iOS smartphone.
You can use our advice to track your friends', kids', spouse's, employees', or anyone else's cell phones.
Collected methods are completely free and available without any special knowledge.
Is it possible to hack someone's cell phone?
If we say that even a housewife can hack someone else's phone, we're sure that many of our readers won't believe us.
However, in fact, it's true.
Absolutely everybody can hack someone's phone and you don't need any special knowledge.
There are three main ways to do it:
The first method requires full access to the target device. The remaining two are considerably easier because learning passwords is quite difficult.
Let's learn about each method.
Hack a smartphone through an iCloud or Google account
Every smartphone works on an operating system. In this year, there are two popular systems:
The first OS is made by Google, the second by Apple.
There are a variety of alternatives, such as BlackBerry, Symbian, and others, but Android and iOS account for the majority of the industry.
Both OSs require the user to set up an account.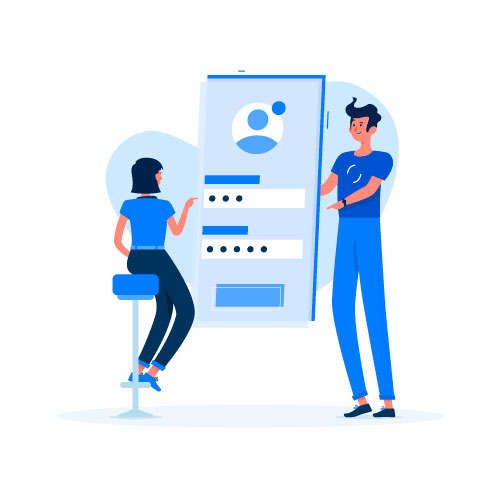 For Android, it's called a Google account, while for iOS it's called iCloud.
These accounts are used for managing the phones, but you can use them for hacking.
Learn the account details: Login and Password.
Then you'll be able to hack the phone.
For example, through the iCloud app for Windows, you'll be able to view all photos taken by the target phone, as well as see the location and other data.
Google Play gives similar access, and allows for tracking of the target device.
How to hack an iCloud/Google account
The main issue to solve is to get the password from the account.
This is the most complicated part.
There are only three ways to do it:
Ask the account owner;
Request Apple customer support;
Bypass the iCloud Activation Lock Screen.
We ranked the methods in order of efficiency.
1. Ask the account owner
The most efficient method is to ask the original owner.
Seems strange, but the person may tell you the password or share access.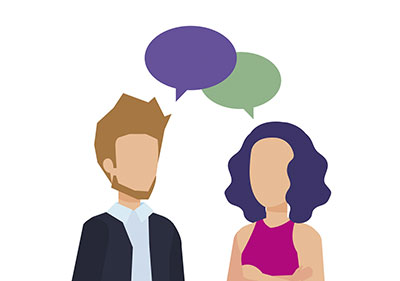 You can create a story, such as that you need the password for synchronization, or make the person scared of losing all their pictures and then offer your help to create a backup.
On the Internet, you may find many apps for hacking iCloud accounts.
They don't work at all.
Don't trust them, as iCloud is a well-protected system, and any app without Jailbreak is not able to hack iCloud.
2. Request Apple customer support
To make a request from Apple customer support, you should know the IMEI number of the phone.
You'll also need to have the phone in your hands.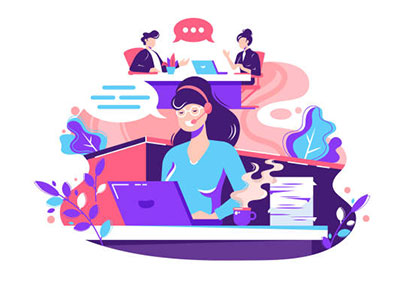 This is why this method is not as good as the first one.
3. Bypass the iCloud Activation Lock Screen.
The third method is temporary, and it gives access for only a while.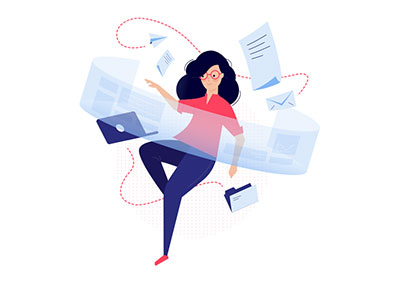 It's not enough in 99% of cases, which is why we don't recommend that you waste your time on it.
Hacking the account through the original owner is only one way to hack iCloud legally and easily.
Don't trust apps that offer iCloud hacking.
With a Google account, it's the same story. However, there's an extra way.
A Google account is used for Gmail email, and you can use some methods of hacking Gmail to hack a Google account.
For example, you can choose "Forgot password" on the login page, then follow the steps.
Some owners create a secret question to which you may know the answer – for example, the name of a best friend, a mother's surname, and so on.
Please be careful, as the account owner will get a notification that someone is trying to hack the account.
This is why it's better to do so from the same place or in the same location.
You can use VPN to log in from the same location (for example, Los Angeles, California).
This will prevent the problem of having Google block you because you are logging in from a different place.
Use a pre-installed app to hack a phone
If you're searching for a way to hack someone's cell phone without installing software on the target phone, focus on pre-installed applications.
Every modern smartphone has a pre-installed app that can be used for tracking.
For example:
The first step is to learn the model of the target phone. The next steps depend on the model.
If the target has an iPhone (regardless of the model), you must use the app "Find my iPhone."
If the target has a phone on Android (for example, Samsung S9, Huawei P20, etc.), you must focus on Google apps, such as Google Maps.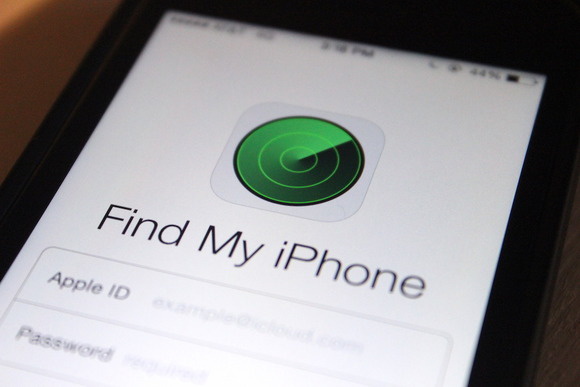 These applications are pre-installed.
You can use them to hack someone without installing the software.
This method also requires that you know account passwords. You can try to ask the person to log into their account on your phone or computer.
For example, you may ask the target to log in to download the same game he has. The target person won't share the password, but in this case, it's not required.
If you use the same iCloud or Google account on your own device, you can look at the history of all devices that use the same account.
Use a backup feature to hack the smartphone
One more way to hack your phone is to use the backup feature.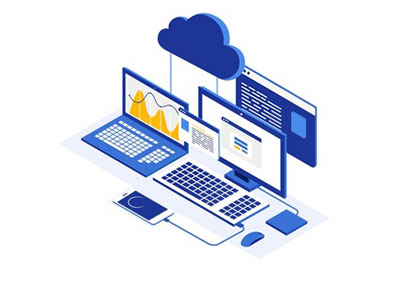 This tool is pre-installed on every modern smartphone.
All you have to do is create a backup to the cloud service.
Of course, the cloud must be yours.
You must hold the target's device in hand, and in Settings find the feature to save the backup.
The device must be connected to the Internet; otherwise, it won't work.
The saved backup will contain:
Contacts;
SMS;
Photos, videos, and other media content.
This method doesn't give you full access to permanent tracking, but you can download the contact list, photos, and other content currently stored on the phone.
If this information is enough for you, the backup method is the best way.
Don't forget to change the phone settings so you don't display your cloud storage account.
How to hacking your phone Android with phone hacking apps
As we already mentioned, there is no way to hack a phone using a simple app.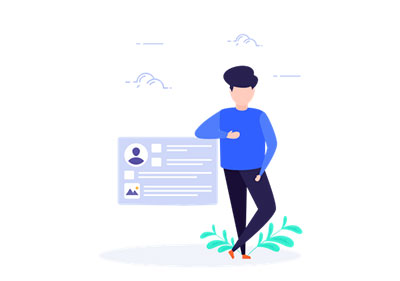 Some ads are on the Internet, but they are all fraudulent.
You can't download magic software, install it on your own device, type in the phone number, and get results.
It doesn't work that way, and you should remember that.
Despite the fact that there is no way to hack a phone using hacking apps, there is a solution.
You can use iPhone Spy Apps.
This is the way to learn almost everything about the target smartphone on Android.
For example, you'll learn about:
The location of the target phone;
SMS and messages in the messengers, such as Viber, WhatsApp, and others;
Contacts and calls;
And much more.
With a spy app, you can even view the target device's screen.
Some apps allow for camera shots, to look at the surroundings.
Sounds unreal, right?
The drawback of every spy app is that you must install it on the target device.
It is impossible to get real-time data on an iPhone. An iPhone without a jailbreak can't get much data.
However, on Android devices you can download an APK file and easily install it.
You can hack the Android phone without rooting!
As with hacking apps, many fraudulent offers are on the spy software market, so be careful while searching for the best one.
You can choose any of these programs. We have tested their work, each one is good in its own way.
The general functionality of the programs is the same, there are differences in price and highly specialized functions.
This software is a paid one, but it allows you to track almost all data from the target device, and it doesn't require any special knowledge.
Just install the app and run your tracking. This is definitely the easiest way to hack someone.
All tracked data is collected in the Control Panel.
Because of this, you don't have to touch the target device more than once. It's enough to install the app.
So the bottom line is.
Do you want to hack someone's cell phone but don't know how to do it?
Mobile monitoring is the best way to smartphone hacking and gets some peace of mind.
Then you can relax spy software will do everything by itself.
The best free method for smartphone hacking
If you have hacking skills and are a computer genius, you may choose any method you want.
If you're a simple person, for example, a parent who cares about their kids, or an employer who wants to hack an employee's phone, choose the best method for smartphone hacking – download spy apps.