You might have come across a situation where you have to read a WhatsApp account, even if it is not yours. Do you have any trust issues with your partner, employees or even colleagues at work? Or you just cannot get your mind around what your cheeky children are up to? You can get over this dilemma with WhatsApp features that make it easier for you to snoop and get ahead of them in their own game.
WhatsApp, just like any social media app can be hacked, so your messages, audios, calls and even videos are not that safe.
You can also get a hold of what people are doing behind your back as a parent or even an employer.
The following methods will give you an edge over the others even as they try to keep you in the dark.
Let's find out How to read WhatsApp Account without touching someone's phone.
How to read WhatsApp accounts that belong to others


1. Try using Hoverwatch to get into people's WhatsApp accounts
One way you can go about this is by using Hoverwatch.
This is a great tool for spying messages, videos and calls through WhatsApp.
Once you get to know how to use it, you can enjoy an easy time going through someone's WhatsApp without the need of having their phone or any device of theirs.
Hoverwatch is a type of keylogger app that records each and every keyword typed by the user.
All you have to do is download it and learn how to utilize it effectively.
You can get to install this great app by logging into its official app and giving your credentials, thereafter you will install it.
The best part is that it is a free app, just from its official site, and gives you a three-day trial.
After installing Hoverwatch, the rest is as easy as it can get. You just have to follow the instructions and you will have the secrets of your employees, children, and rivals at your fingertips.
Hoverwatch is a great tool for WhatsApp spying because
• It is invisible; it works in a manner that it is undetectable by whoever you are monitoring. This is however much they know their device.
• It has a well-working geolocation feature; this makes it great in determining the location of the monitored device. It simply uses Wi-Fi signals or GPS to track the location and report back.
• It has features that enable you to record messages, audios, and videos. It also has a feature that enables the device's camera to take pictures without the knowledge of the user,
2. WhatsApp tracker as an account hacker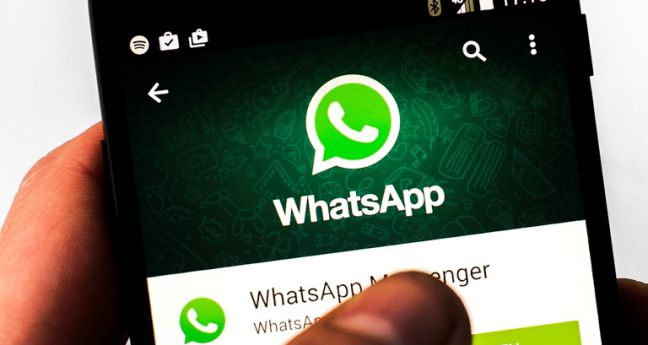 WhatsApp tracker is also another way that you can get away with hacking someone else's WhatsApp account. You will need an ideal tracker that is reliable, reasonable and undetectable. Good trackers out there today have wonderful features to go around this such as:
They enable you to get the location of those you are monitoring as they are GPS tracking enabled
They can track WhatsApp messages, both sent and received, even if they have been deleted to hide them.
Gives additional features such as revealing their contacts and call logs, which is a plus apart from going through WhatsApp accounts only
WhatsApp tracker takes advantage of the vulnerability of the end-to-end encryption. Some people may even refer to it as an additional feature of WhatsApp.
3. Hacking a WhatsApp account on an iPhone using WhatsApp backup extractor for iOS devices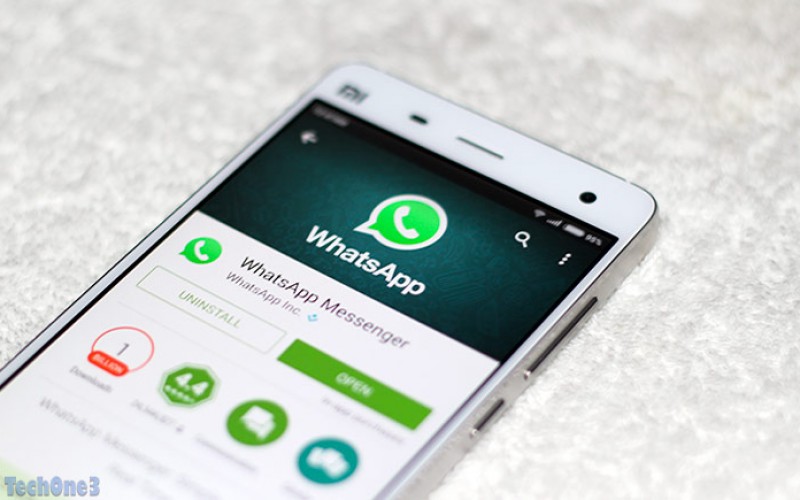 This option is easier than it actually sounds as the instructions for successful hacking are clearly spelled out.
For this method to work, you have to follow the following simple steps:
Download and install the backup extractor.
Click on the repair button from the menu that consists of other options such as transfer, erase, switch and many others.
Thereafter, select WhatsApp.
Click on start scan and let it run.
At this point, you will have to select the files you wish to recover, then select recover to the computer.
This software is also effective for both iTunes and iCloud extraction processes. You first of all have to connect the device to the computer, then run the software.
Thereafter;
Select WhatsApp messages and attachment files
Select the start scan and then recover the filesThis method works well in the case of such devices and works just as well as any other method you might choose for your case.
4. Sending them an image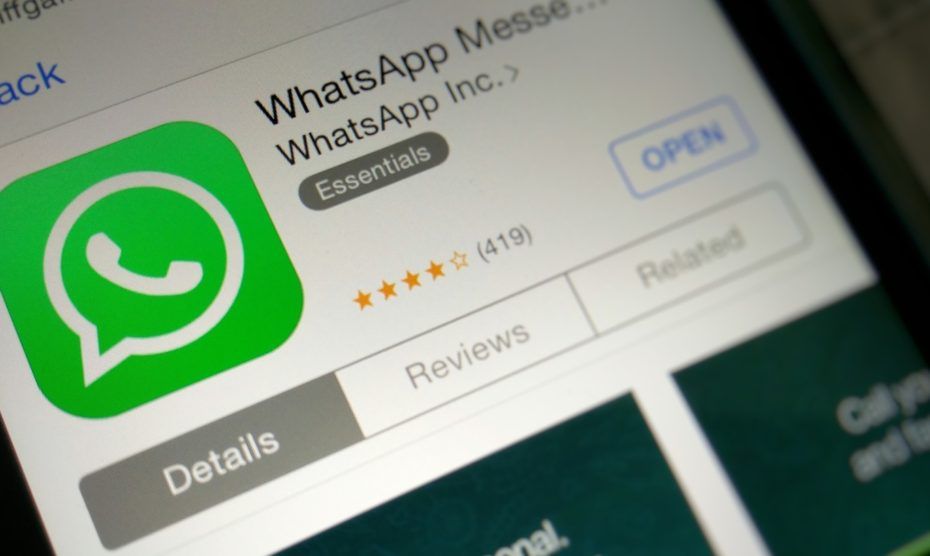 An interesting way of getting to someone's WhatsApp secrets is through sending an image while chatting with them.
Of course, you have to send it to them through WhatsApp and have them open it.
The image is created in a manner that it will have a virus that will allow you to snoop into their WhatsApp account from your end.
The image sent has to be programmed in a manner that will connect you with their account and at the same time remain invisible to them.
The funny thing is that when they download and open the image they may not see anything.
However, it allows you to go on with the snooping in an undetectable manner. Thus, it is an interesting way of going through someone's WhatsApp account in the simplest of manners.
Why will you need to learn to read through other's WhatsApp accounts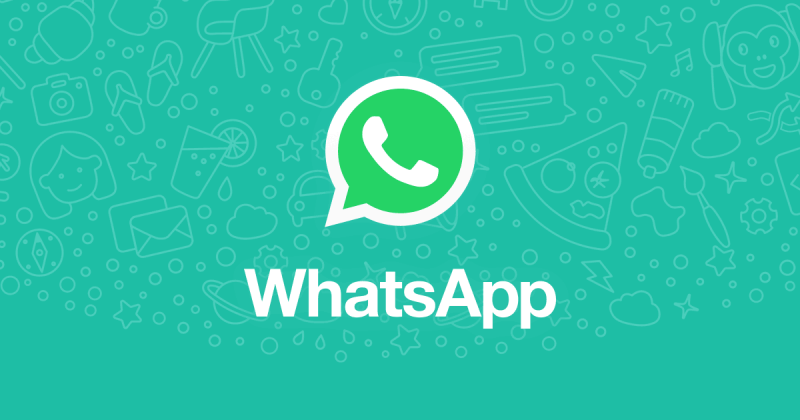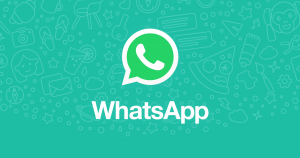 WhatsApp has been at the center of most human communication since its launch about nine years ago.
Needless to say, it has gotten into people's hearts as both a formal and an informal mode of communication.
However, this should not be a reason for rivals to plan towards your fall.
Fortunately, enough, you can use the above methods to get yourself ahead of them and avoid stress caused by oblivion.
The best and recommended way of getting through someone's WhatsApp account is through Hoverwatch. This is simply because of its wide variety of efficient and advantageous features.
Hoverwatch allows you to get a lot of spying with just a few steps and is also easy to use than any method that you might think of. The methods indicated are all easy to use for reading through WhatsApp accounts.