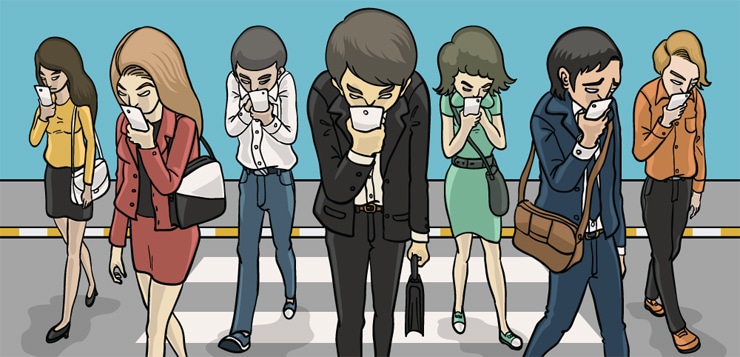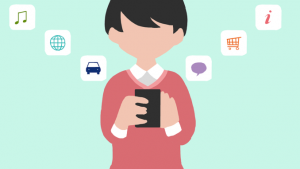 Spy on the cell phone. Let's face it. Spying apps are everywhere on the internet. Probably before opening this link you have already searched on other sites just to find out how worthless everything is. Let's look at several ways to use Spy Cell Phones Without Installing Apps on Target Phone.
It is because although most of the articles are genuine, they just work for some time. Which means if you are reading a one-year-old article about spying someone else's phone, it might not going to work properly. And there is also a risk factor involved. Remember spying on someone else's cell phone is illegal. So you don't want to end up getting caught using an outdated trick.
So let's cut all the this article is for educational purposes only' craps and jump right on the point. How to spy cell phones without installing apps on target phone? There are a handful of tricks available and I am going to show you all, both for androids and iPhone.
Install cell phone spy without a target device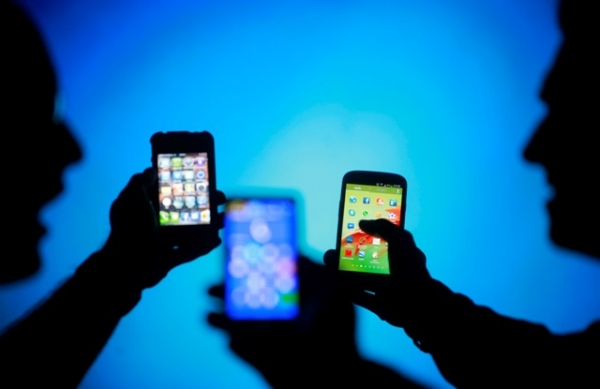 You can install spying software without the device of your target. Seems like another fake article? Well, we bet it is not.
But the thing to remember is that when you want the comfort of your bed while tracking your victim's device, you need to pay some amount for that. Because there is an app you just need to install on your phone and you can literally track anyone with it. The developer of this app has already done the hard work for you so you can install cell phone spy without accessing target's device.
The first way to install
Download and install iKeyMonitor spying app (3 days free and it should cost about $ 16, ok?)
2. Call to your victim's phone number
And you are all set to track their calls, SMS, WhatsApp, facebook, twitter and even their location! Easy peasy.
Install mobile device spying apps via e-mail
Well when you need to install a spying app on your target's phone, you might have to hide and wait inside his/her bed and wait for them to either sleep or going to the bathroom. Or you can just cut that crap and install it directly on your victim's phone via an email.
How to?
Download and install mobile phone spy app.
2. They will provide you a link.
Send the link attached with an image to victim's email id.
When she will open the image, the app will be automatically installed on his/her phone.
Cell Phone Spying Without Installing Software on Target's Phone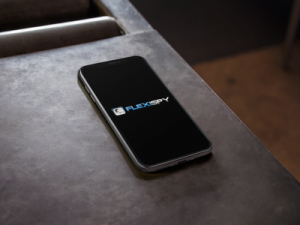 There is always a risk of getting caught while installing software on target's phone.
Therefore if you want a secure way to monitor a device without installing any software on target's phone, we have a solution.
FlexiSpy is a monitoring software for computers, mobile phones or tablets and it is very easy to use as well.
How to.
Purchase FlexiSpy or try their DEMO version from the official website.
2. Download it to your PC/Smartphone wherever you'd like to monitor your target's device.
3. Install and follow the instructions to start spying.
CLICK TO INSTALL REMOTE CELL PHONE SPY SOFTWARE
How to spy on cell phone without installing any software on target's phone: for iOS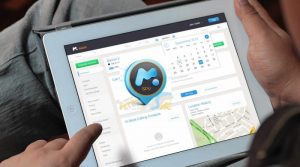 If you have an iPhone and confused how to track your target's smartphone/iPhone without installing any spyware on their device, here's how to do it.
How to?
Firstly you will need victim's Apple ID and password. Once you have it, all set!
Go to the official website of mSPY
Register an account and go to control panel
Insert target device's Apple ID and Password.
Start monitoring.
INSTALL REMOTE CELL PHONE SPY SOFTWARE
How to read someone's text messages or WhatsApp chat without installing any software on their phone.
If you have any doubt regarding your partner's recent behavior and not sure what to do, let me tell you this. You just need the access to your partner's SMS and WhatsApp chats for that.
How to?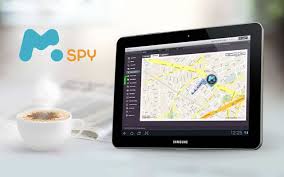 You can spy on someone's inbox using mSPY. It is one of the most popular spying application and can deal with lots of various spying tasks along with reading messages without needing to install it on their phone.
1. Purchase mSPY
2. Just follow their instruction.
Provide them the number and device information of the target. (App should cost about $ 20, ok?)
3. DONE. You can also spy their WhatsApp or other application's chats using mSPY Mobile.
We understand spying on someone is not good, but there's nothing better than your own satisfaction. Using these simple tricks you can easily spy on your child, girlfriend or boyfriend or anyone else, and, of course, they will thank you later.