What is Spyware?
Spyware is a software which itself on your machine without your knowledge and then tracks all your online activity.
The data collected is then sent out to the person who made it which can either be harmless like advertisers or marketing data firms or dangerous in some cases like to hackers.
That is why Spyware is sometimes known as adware and you need to know how to remove spy app from Android
It is often included along with another legitimate program or via a deceptive pop-up telling you to execute an ".exe" file.
Spyware does need an internet connection to relay the gathered information like name, address, browsing pattern, interests.
Preferences to them which can be used to serve you advertisements even when you are offline.
When you can find that your cellphone is affected from Spyware?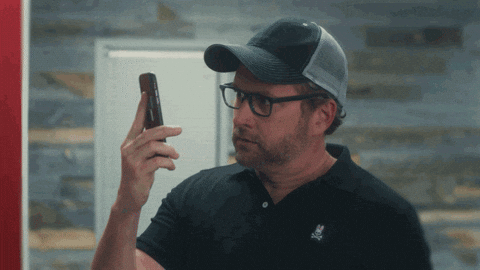 You can be able to detect if your phone has spyware on it if you see any of the following symptoms on it :
Spike in Data usage activity
Abnormal Battery Drain
The elevated temperature of the phone
Automatic restart and shutdowns
Strange noises at random moments
Text messages or logs files which don't look normal
These symptoms are some of the clues to help you understand that you have spyware on your phone.
And if you are not sure about some text or a log file which looks suspicious, you should look it up once just to be clear and then remove the source of it.
Most radical way to remove dangerous Spyware from Android tablet or phone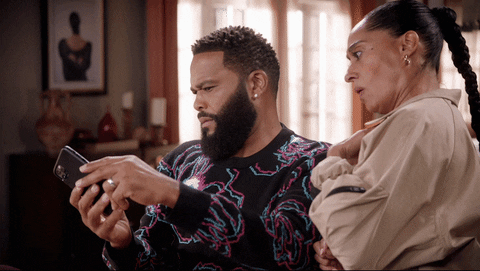 The most radical way to delete spyware from your mobile phone or tablet it to factory reset it.
If you have determined the cause or when your device encountered the spyware and have a backup from before that time.
You can use that backup to retrieve that data after reset but it if you do not, then factory reset is the only way of doing it.
Common ways to remove Spyware from your Android tablet or phone
There are many other ways too to kick out spyware from your android phone or tablet like using a third-party security tool or by doing it yourself.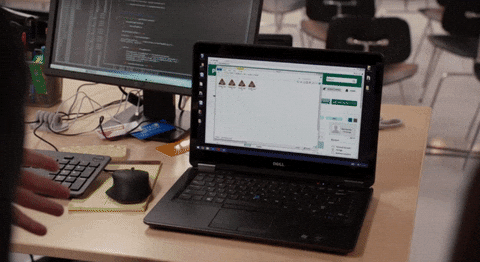 Using a third-party Security scanning tool – There is various anti-virus for mobiles nowadays and you can use any one of them to your advantage.
They come with scanning tools which will help you find and eliminate any spyware that is on your device.
The risk of this method is that you need to be fully sure and trust the third-party app to remove all spyware.
The result will depend on how effective it is in its task to remove spy app from Android.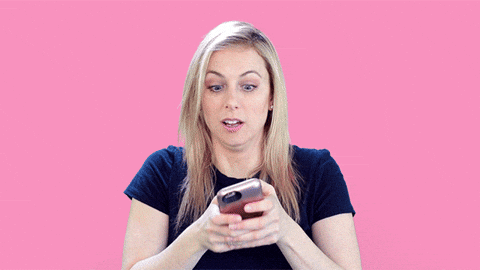 Manually removing Spyware – There are various ways of doing so like if you know about a recent application that you downloaded and after which this abnormal behaviour has started, then you can be sure that the app is the reason.
Uninstalling it will solve the problem.
You can normally hold the app and do so. Rest it your phone is acting strange and you are facing issues.
Then you should turn off the data and go to Aeroplane mode to cut off all communication from your device.
Then uninstall the app.
If this method of uninstalling programs also does not work, then you should reboot your phone into safe mode and then uninstall the application from there.
5. Removal of different brands
There are many known and famous spyware apps which are out there and hence there are various techniques and methods also on how to remove them.
We shall go through the top 3 spying applications that are out there and tell you how they can be removed from your android device.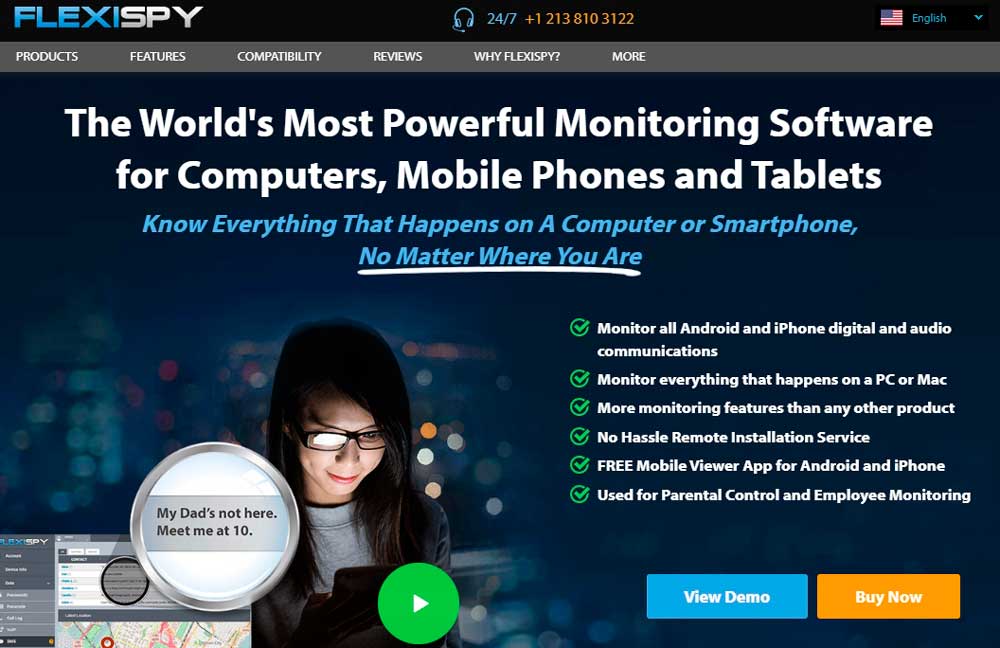 FlexiSpy removal – Compared to Apple devices, removing Flexispy from an Android phone is very easy.
First, you need to select Apps from settings. Then you will be able to see a list of apps installed on your device.
It hides under a pseudonym of "SynManager" and you need to tap on it and then select uninstall.
This will uninstall the app and you need to restart your device for full removal of the app.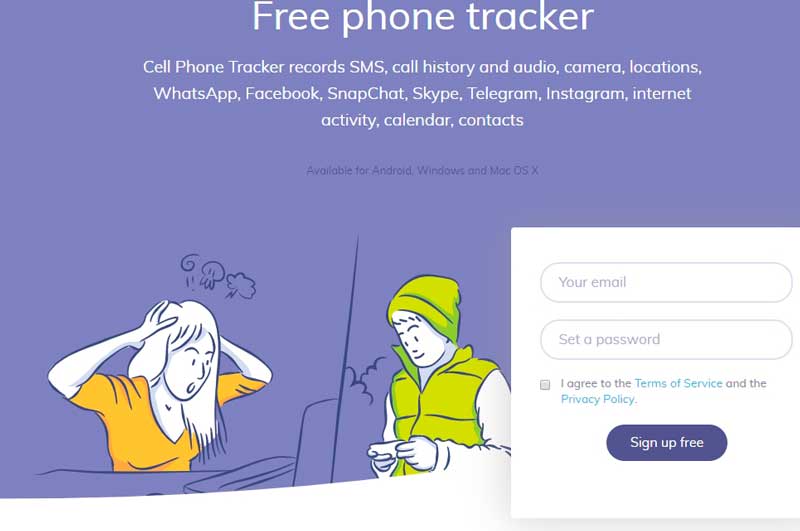 Hoverwatch – You can remove Hoverwatch from your Android device by opening the app and then tapping on settings in the top right corner.
You will find an uninstall option there and from there you can uninstall it.
Tap yes when you would be prompted to complete the uninstallation process.

mSpy – First, you need to select the list of apps from settings and hen you will be able to see a list of apps installed on your device.
It hides under a pseudonym of "Update Servies" and you need to tap on it and then select uninstall.
This will uninstall the app and you need to restart your device for full removal of the app.
6. Top Spyware Removal for Android 2021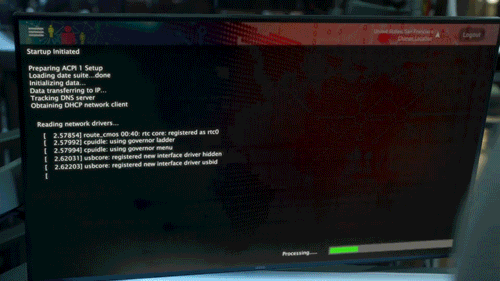 There are many Spyware removal applications for android in the market but the best ones are the ones mentioned below:
Spyware Detector
Anti Spy and Spyware Scanner
Avast Anti-virus
Kaspersky Mobile Antivirus
Malwarebytes Security
Norton Mobile Security
AVG Antivirus
7. Conclusions and result
Hence Spyware is something you should avoid at all costs. You should never download an application from unknown sources and always use trusted sources.
Google Play store has an inbuilt play protect software to scan for malicious apps.
You should be always aware if your phone is behaving in any weird way after installing a new app or if you think something is wrong with it, you should check your phone for any weird details.
Some spyware may be from the advertisers but if it is a hacker on the other side, then you are in deep trouble and so are your bank and other sensitive information.
Hence you should be aware of how to remove spy app from Android and keep your phone safe.