You've probably downloaded your SMS Tracker and are ready to get started with spying on your target's smartphone but you just don't know where to login.
You've searched the introductory email's, you've looked all over the website, you've checked your billing statement, but where in the hell is the login url?
The problem with most sms tracking apps is this.
They don't want to publicly provide the login url's to people for fear of hackers trying to break into their databases.
So they hide their url's by basically not showing them anywhere that it index-able by Google.
Try and ask them via Live-Chat?
They don't care, how does the company know that you're really a customer?
Ask them by email? Sometimes they'll do the same thing..
It seems like you'll never be able to login to sms tracker.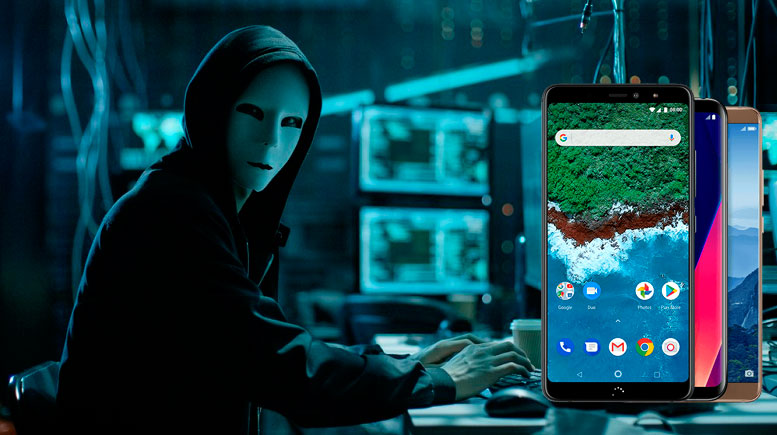 But there's hope
I think that trying to mask to the URL's to the login portals that you paid for is really, really dumb.
What's my Top Pick? Check it out: FlexiSPY Review & Getting Started Tutorial 2024 Edition
In basic theory it makes sense, I guess… But really it comes down to this:
If a hacker, or hackers really want to break into a database, but don't have the URL's, then they are going to do what hackers do best, they'll find the url's regardless.
So, I've conveniently listed the login URL's for the various software portals below, enjoy!
SMS Tracker Login URL's
Here are the respective url's for the most popular sms tracker's our there: