Instagram is one of the most popular social networks in the world. If you want to find a way to hack an Instagram account online, read our guide. We have collected proven methods to hack any Instagram account for free.
You can use our guide to look at the hidden profile, direct messages, and so on.
Is it possible to hack an Instagram account?
The short answer: Yes, it is possible.
The long answer: You must be ready for hacking, as it is not as easy as you would expect.
Do not be afraid. Below you will find both easy and hard – but effective methods – of hacking an Instagram profile.
Instagram hacking is possible if you are a hacker. Then you would not need to read this article.
Ordinary internet users have just 4 ways to hack an Instagram account. We have collected them all on this page.
We have also collected ways that will not work, as the Internet has a lot of scam offers.
Please, be very careful; there are a lot of people who just want to steal your money instead of providing real results.
Also, be careful about laws!
In some countries, hacking activity is forbidden.
Please, learn the legal rules of your country before you hack somebody's Instagram.
Hackers and special services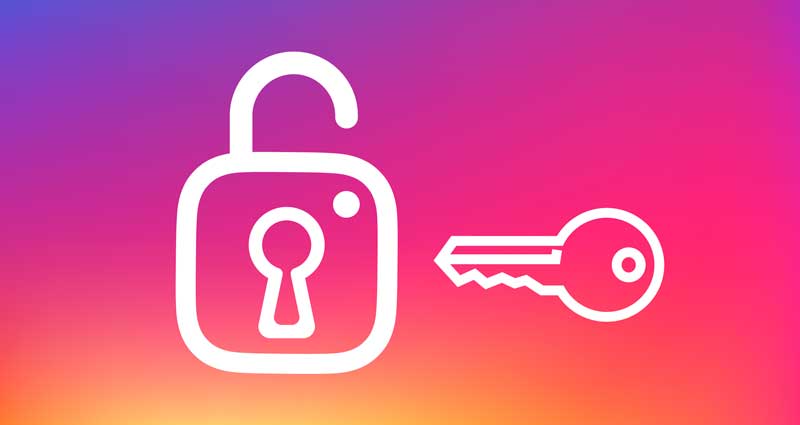 We should warn you from the beginning – you can find a lot of offers on forums or special websites to hack any Instagram account.
Be careful, as usually such offers are scams!
You can not rely on the very first offer you see. Below we will describe why.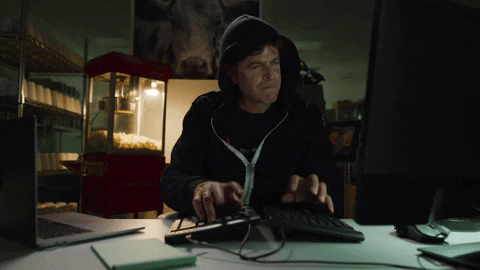 Usually, such services or individual hackers offer a reasonable price, such as 20-30 dollars.
This is done to catch you! Real hackers do not charge such a low amount of money!
The process of hacking via special services is:
Go to the service – you may find a "good" service on Google or on a forum.
Enter the link to your account.
Start the process of obtaining information.
The website asks you to register so that you can download the received password.
You register.
The service asks you to pay to download the data folder.
That is it. If a person pays money, he gets nothing. This is just a scam. Do not fall into this trap!
A distinctive feature of such "free" sites that imitate hacking Instagram online sites is design blocks with phrases like id 123.1233. 232 gained access.
Or a summary of statistics: 76% – successfully, 24 – unsuccessfully, 86% of users are satisfied with the result … and similar fake but attractive information.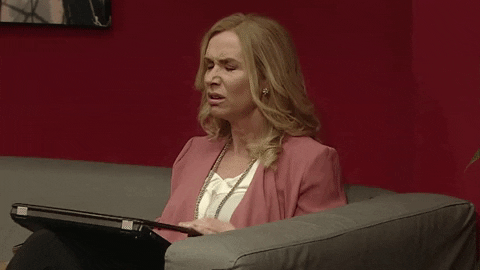 This is done to put pressure on the visitor and make him believe in the reality of the method. Do not be caught by this!
If you work with someone unknown, always request the proofs and do not pay in advance.
Of course, there are many people who will believe in such offers, but you will not … and you will not lose anything!
Just save your money and time, as such offers never work!
If you find this information useful, share it with your friends so that they do not fall into this classic trap.
Hackers: Are they able to hack an Instagram account?
If you know a hacker, you are lucky. If not, you will have to look for someone who can help – it isn't free.
Consulting with administrators or webmasters does not make sense, as they do not have the necessary knowledge.
There is little or even no information available in the public about people who really can hack an account.
In addition, if there is information, most likely it's the same deception as that on the special sites – there are a lot of scammers.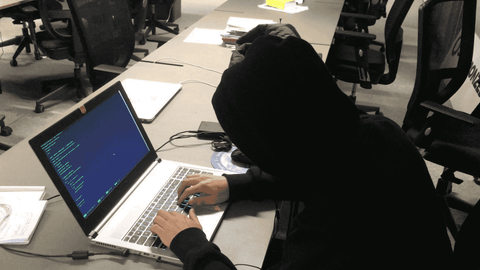 You have to work hard: ask friends, search on forums where hackers are chatting and so on.
Maybe you will even need to proceed to the «Darknet». This is a special part of the Internet that is available only through special browsers like Onion.
Remember that in the Darknet you can find both good and bad hackers.
Do not think that all offers on the Darknet are real ones.
If you have found a specialist, keep in mind: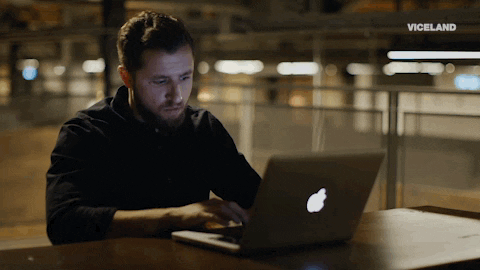 The cost of services can not be lower than $50 – usually, the price is even higher, around $200 per account.
Paying in advance is not acceptable (NO exceptions!).
Always ask for proof. Let the hacker remove the publication of your choice or write from the target account.
If you are offered screenshots as evidence, do not agree. They could be faked!
The last one is very common – scammers just draw images in Photoshop to prove that they have hacked the account when in reality they are just creating fake pictures.
It is very easy to do!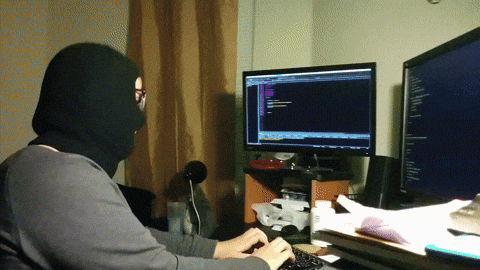 This is why proofs must actually be the message or the deletion of an image from the target account – nothing else.
Then you can pay. For payment, you can use some escrow services.
Free hacking software for smartphones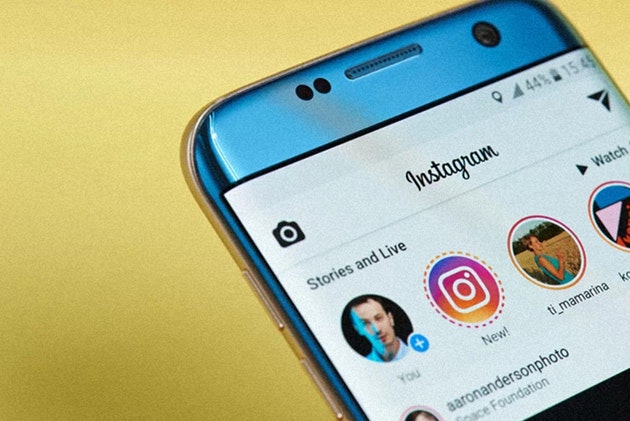 The apps for hacking Instagram are code and password generators. You can find such apps in AppStore or Google Play.
This method is always known as brute-force.
Hacking an Instagram account using brute-force means that the program will automatically sort through various combinations of passwords for a specific username.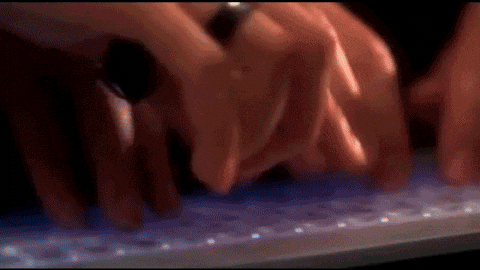 Sometimes it works, and sometimes it does not.
In any case, it takes a lot of time, so you should be patient if you want a result.
It is a workable method but not very effective. Apps try thousands of passwords and sometimes find the right one.
Instagram has pre-installed security to protect users' profiles from such software.
This is why it is quite hard to use these apps – they will always need to wait until the next try.
Developers sometimes even do not write in the description, as those apps work by the probability theory.
The more clever the target person, the more intricate his password – for example, 6-character codes with numbers and different letters.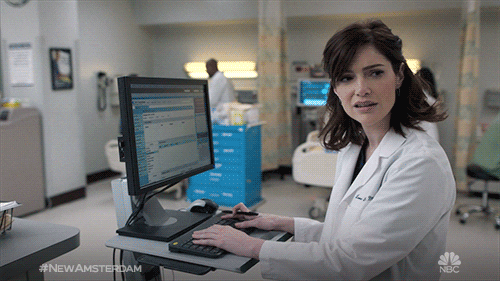 It would be almost impossible to hack an account with such apps.
Remember one thing – there are no real tools for obtaining account authorization for free.
If you search in Google free apps for hacking Instagram, you may find some, but they will be scams.
We did some research this spring and 8 out of 10 sentences were fake!
You can use a password generator, but if the passwords are not as simple as QWERTY, don't have high expectations; it would be quite hard to find the right password.
Most likely, Instagram will block your activity.
The real way to hack an Instagram profile for free
This way to crack someone else's Instagram account really works, but in some circumstances: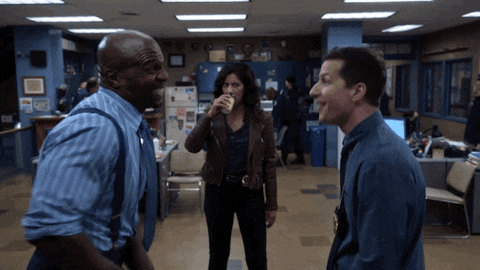 1. You must know the account owner closely.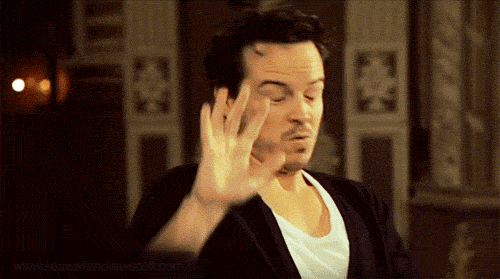 2. The owner must be absent-minded.
The method is simple – let the target log into the service through your smartphone or computer.
If a person forgets to leave the profile or accidentally saves a password, you will easily get into his account.
If you have skills in manipulation, this method will work better. There are two methods:
Make an authorization in the profile under the pretext that you must see the publication and you do not have your phone or something like that.
When the password is entered and the requested action is completed, pick up the phone. A target person should not have time to leave. Think of a reason: You must make an urgent call, go to the toilet and take your smartphone with you, and so on.
Hacking your Instagram account using the trick "Forgot your password"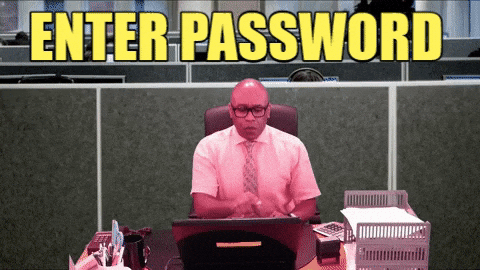 In this section, we will show you how you can find someone else's password, knowing only his or her nickname.
Below you will find our step-by-step instructions on how to hack an Instagram account using the "forgot your password" trick.
You have to hold the target phone in your hands; otherwise, this will not work!
Step 1: Open an Instagram account – click on the multi-colored application icon and the Instagram homepage will appear on the screen.
Step 2: Click on the "Menu" tab and select "Add Account".
Step 3: The login menu will open. Fill in the nickname of the user you want to hack and click "Forgot Password".
Step 4: To confirm that this is your account, select the confirmation via SMS. Enter the target's phone number.
Step 5: You will receive a password reset link via SMS to change the password from your Instagram account. Be careful; after you use the SMS, do not forget to delete it.
Step 6: Open the SMS and click on "change password" from the account in the Change Password section.
Step 7: Enter a new password of your choice and log into the target's Instagram account. Congratulations, you have successfully cracked the password from the Instagram account.
This method does not work very well, as usually people are not sitting next to each other when one wants to hack the other.
This is why below we share some ways to hack someone's Instagram profile without the target phone.
Instagram password cracking using phishing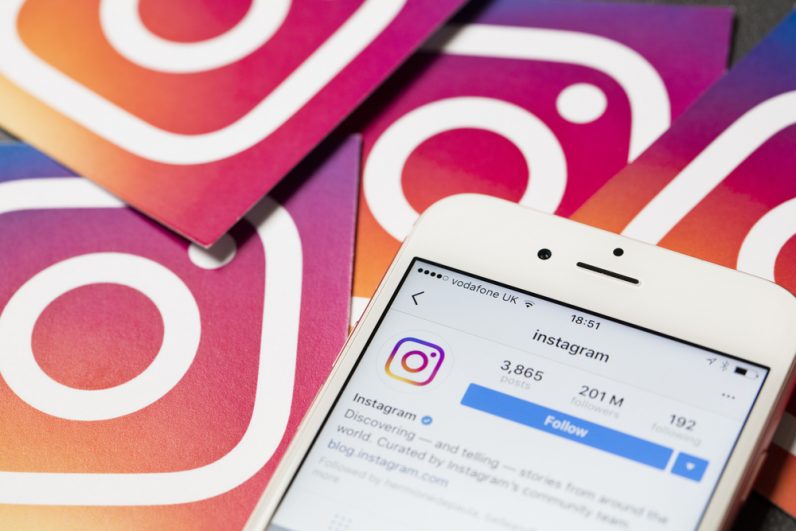 This method is very complicated and may be illegal in your country.
We publish it for educational purposes only. We do not recommend doing this, as it can be punishable by law.
Phishing is one of the most popular and promising tricks used for hacking not only Instagram accounts, but also almost any account.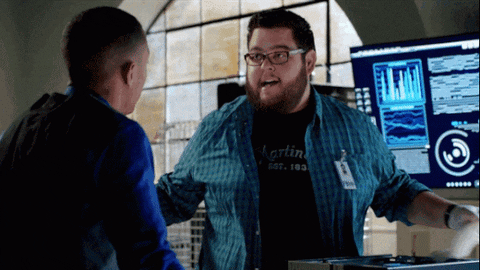 To hack your target using phishing, you must make a fake Instagram login page and drop your target link.
After the target tries to enter, his data will be saved in a separate file and the target will be redirected to the original Instagram page.
Below is an example of a fake login page and a guide on how to crack an Instagram password with a phishing website.
How to hack any account using phishing
There are two ways to hack an Instagram account using phishing;
The first is for geeks and programmers.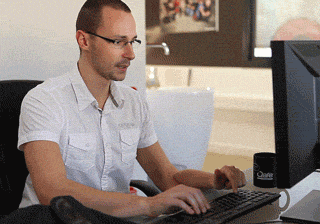 The second is for people who do not understand anything about code.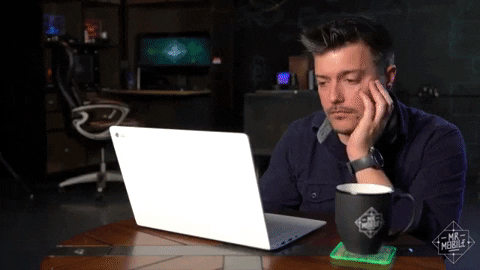 Option 1: Create a phishing Instagram site using free hosting
This method is useful for people who already have experience in the development of websites or who can quickly learn the topic.
Otherwise, we recommend using the second method for phishing hacking.
Requirements for the first method are as follows:
Skills of website design
Hosting account (there are many free hosting services!)
Script for Instagram phishing (code)
Time and patience
People who do not have skills usually hire somebody to make a website. I think you'll need about $10, for you okay?
The next steps are:
Obtain hosting for your website digitalocean.com. The service asks you to put $5 in your account. (you can use any – even a free one!).
After logging into your hosting account, select the "I will choose free subdomain" option and fill in the required fields. Usually, hackers use some names that are very similar to the real website name – for example, Instagram.
Create an account and get transferred to the main board on the website.
After you connect the domain to the hosting, go to File Manager. You can do this via the Panel (CPanel, ISPManager, and so on) or through the FTP manager.
After logging in, select "public_html" and delete everything under it. Click on "Upload" at the top of the page.
Upload the Phishing Instagram Script to the server.
After a successful download, you will see on your domain a completely similar design to that on the official Instagram account.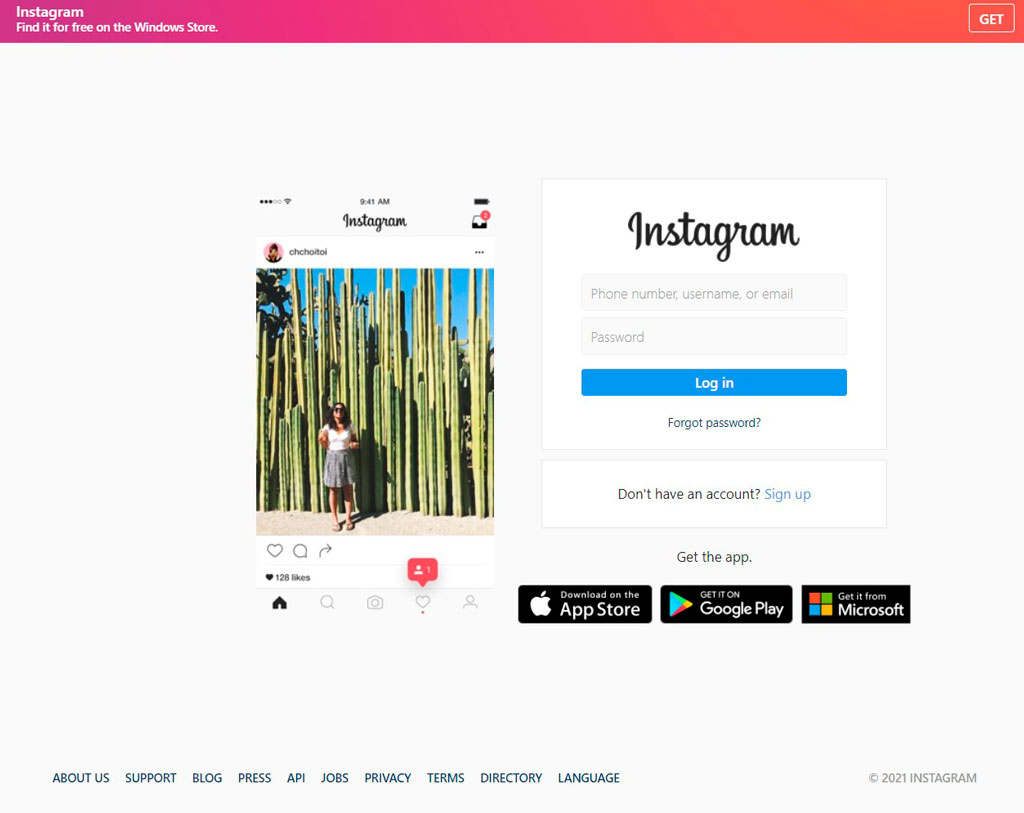 Congratulations, you have just created a phishing page to hack your Instagram account!
How to find out the passwords from accounts
To find out the passwords that your phishing website has collected, go to File Manager -> usernames.txt.
There you will see the usernames and passwords of those who used your link. That is all.
Simply add /usernames.txt to the address of your phishing site, and you will see a list of nicknames and passwords.
Hacking Instagram using keylogger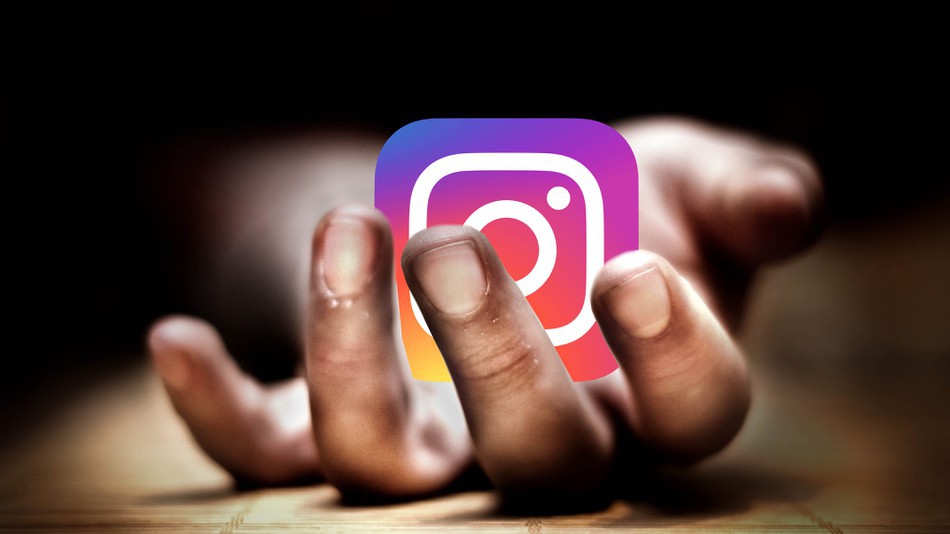 Keylogger applications can be used to hack accounts through special features.
Keyloggers allow you to see what the user typed on his device.
You can get the username and password of the target!
Such applications exist for both PC and smartphones. Due to the fact that people use Instagram more on their phones, you should use an Android keylogger, for example:
---
Hoverwatch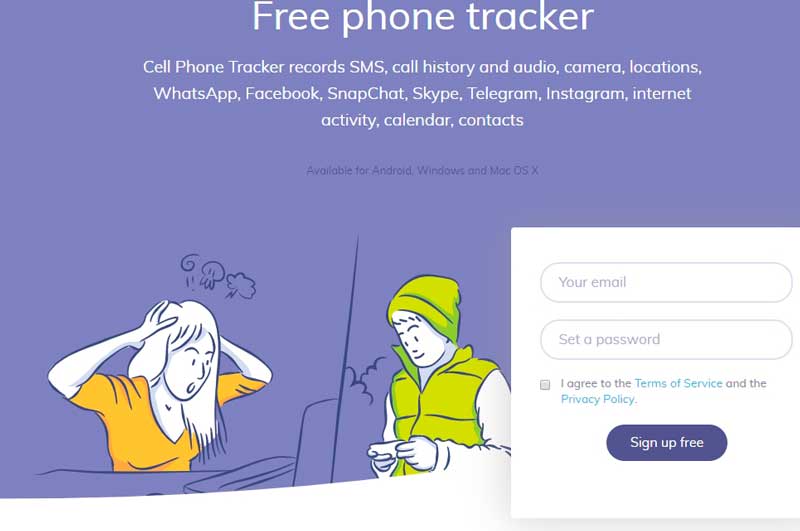 Hoverwatch is a flexible spy app for Android. It is a paid option, but you can use the demo version to try it for free.
With Hoverwatch, you can hack an Instagram account without letting the target know.
In addition, you will be able to track other activities!
Follow the guide to learn the target password:
Create an account on Hoverwatch.com.
You will receive a confirmation email, which should contain login information.
Install the application on the target device. Try a demo version if you have not figured out the installation.
After successful installation, go to the control panel using the data provided in the email.
Access the keylogger features directly from the application menu. Then wait until the target person goes to Instagram. You can view connection details from your PC.
After the key logger performs its part of the work, and you get the password and username of the target, you will get access to your target's Instagram account.
You will be able to track the target's activity without his/her knowing.
Your main task is to install the spy app on the target device.
Use your creativity to find the best way – for example, install the app yourself or send the link and ask the target to try something new.
---
mSpy Instagram Tracker

Monitor the Instagram of the right person right from your phone with a simple mSpy program.
There are two ways to spy Instagram app:
Put away your phone and spy on your friends' Instagram activity;
Use the spy app Instagram monitor remotely. For example mSpy.
What can mSpy do?
In fact, it is multifunctional and can handle many tasks.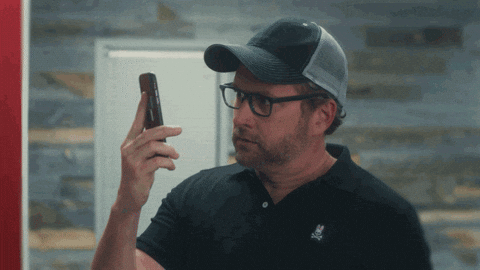 In addition to Instagram messaging spy, you can track SMS texts, calls, browsing history, other instant messages, GPS location, and more.
The mSpy app provides all the robust features for smooth and comfortable spying.
Using mSpy software, you can spy on any device.
To start a spy Instagram account with mSpy, you need to follow three simple steps.
Step 1 – First, before spying on an Instagram account, you need open mspy.com and click Buy now.
Then choose the Premium package and tap Buy now once again. After filling in the billing information and submitting your order.
Step 2 – To start Instagram spy with mSpy, first of all, go to the email box and follow the instruction guide from your welcoming letter.
The software should be downloaded on the target device. The installation is fast and doesn`t require a lot of time.
In case you have questions or difficulties with the installation process you can always contact the 24/7 support team.
Step 3 – As soon as the payment is made and the installation process is completed, you may start monitoring.
Now you know how to spy on private Instagram text messages in direct and the links.
All the information will be available for you remotely and accessible from your Control panel.
How to hack Instagram using CheatDroid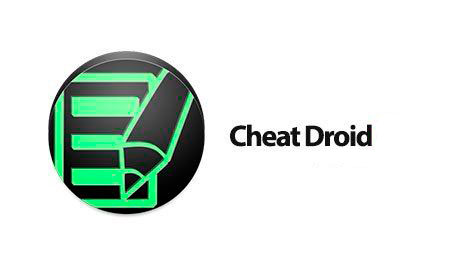 CheatDroid is an editor for Shared Preferences for Android. Shared Preferences are the most common way to store information and settings about you in an application.
CheatDroid allows you to view and even edit this information. To hack Instagram with CheatDroid, you must download the application from the link or from the Google Play Store and follow the instructions below.
Download and run CheatDroid from the Play Store or the official website. Make sure you have rooted user rights. In the application, find iCheatDroid Instagram. Make sure you have logged into the Instagram account before this. Remember, you can hack only the account you are subscribed to.
Select Instagram in the application and look for autocompleteUserstoreV3.xml. Click on it, and you will see the same [string] associated with the accounts to which you are subscribed.
Select the person you want to hack and copy the TEXT. Go back and find this file: …agram.android_preferences.xml. Click on it and find the "Current String". Click on it and erase all the text that is there, replacing it with what you just copied. After that, you can save the changes, minimize the application and start Instagram.
A negative aspect of this method is that the Android device must be rooted.
Not all devices are rooted, and if you want to hack the Instagram of some girl or kid, usually their devices are not rooted. In such cases, this method will not work.
Hacking Instagram using social engineering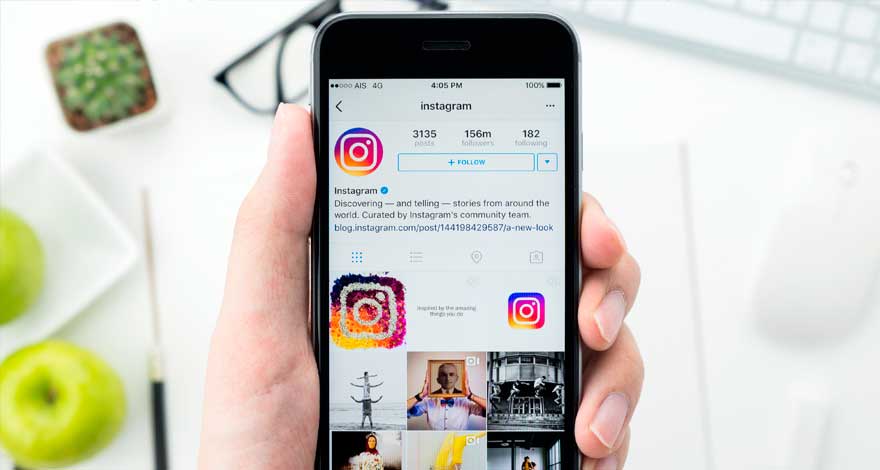 You can also ask for the password from the target!
Of course, this is not so simple; you have to create a story as to why the target should share the data.
For example, you can promise to increase the target's followers, or make a new cool filter. The method for each person is unique.
If you want to be a smart hacker, you should wisely use all the above tricks and hacks.
For example, when you share a link to a phishing site, do not do it too straightforwardly.
Use a variety of methods: Tell them that the target will receive bonuses if they register with the link you provided.
If your target has an Instagram account with Facebook, you can get passwords from both accounts using the same tricks!
The best way to hack an Instagram account and crack a password
The best way is the one that works. Try the different methods mentioned above, combine them, and find a way to hack.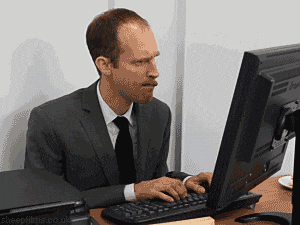 We kindly remind you that this article is written for educational purposes only. The author or publisher did not publish this article for malicious purposes.
If readers would like to use the information for personal gain, the author and publisher are not responsible for any harm or damage caused.
In the comments, let us know: What is the best way to hack an Instagram account and crack the password?