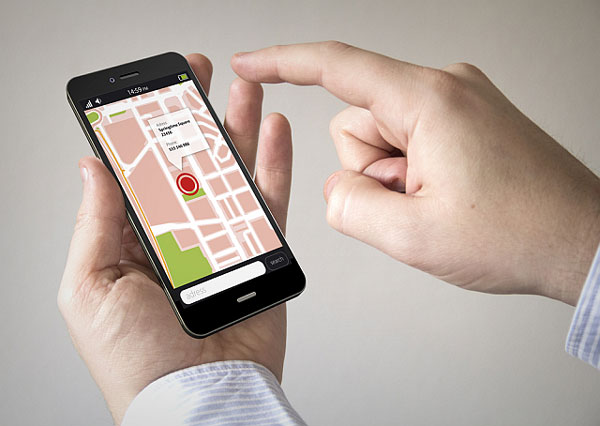 One of the things I get asked every other day is whether or not FlexiSPY offers a free trial.
Chances are, if you've arrived on this page, it wasn't by accident, and you are one of smarter few that have Googled this question.
Well, there's good news, and bad news, so let's getting going..
Does FlexiSPY Offer a Free Trial
You'd think this would be an easy question to find an answer too, without having to consult with a blog, but this questions nature makes everything a little complicated.
Visiting their website you may find the FlexiSPY Free Trial page. It seems like your prayers have been answered, the spy software fairy has your back today.
But further reading into the page shows you the truth, and that is that there is no free trial per say.
No free trial.. So now what?
That's right, while they do offer a mailing list that you can join to be notified of when the free trial program starts, they don't advise you to join the list because we don't want you to get your hopes up.
You see the line "our improved trial program will begin in 2015" has been around for over a year, and yet no trial.
What's My Top Pick? Check This Out: FlexiSPY Review & Getting Started Tutorial 2016 Edition
Luckily there's a bootlegged solution out there if you have the cash to put down, and here it is.
The solution
The solution is to take advantage of their 10 day  money back guarantee, an absolutely  no qualms, no bs 10 day money back guarantee. Don't like their software within 10 days? fine, send it back and they'll give you your money back.
So this is the solution for the free trial conundrum. The purpose of a free trial is to make sure the software works before your wallet is permanently tied with whatever it is that you're buying, and if you can get your money back no questions asked within 10 days, then this is essentially a free trial.
A few days ago FlexiSPY released a demo that is accessible from their homepage of the site to give their customers a better look inside FlexiSPY before purchasing, that's a fair tradeoff!
What do you think about FlexiSPY not having a free trial? Let me know in the comments section below,
David