You're checking the online dashboard that your SMS Tracker software gives you, looking for the latest updates to roll in. But nothing new is showing, it's the same old messages from a few days ago, what gives?
Well, depending on what SMS Tracking software you bought, this problem isn't all that uncommon.
Signs you need to get a new SMS Tracker 2021
One day the software seems to be running smoothly, the next, all your captured data is just, gone.
But this shouldn't be the norm, read on to see if you need to get a new SMS Tracker, and for a bonus, check out our recommended program, here, so that you don't have to run into this problem anymore.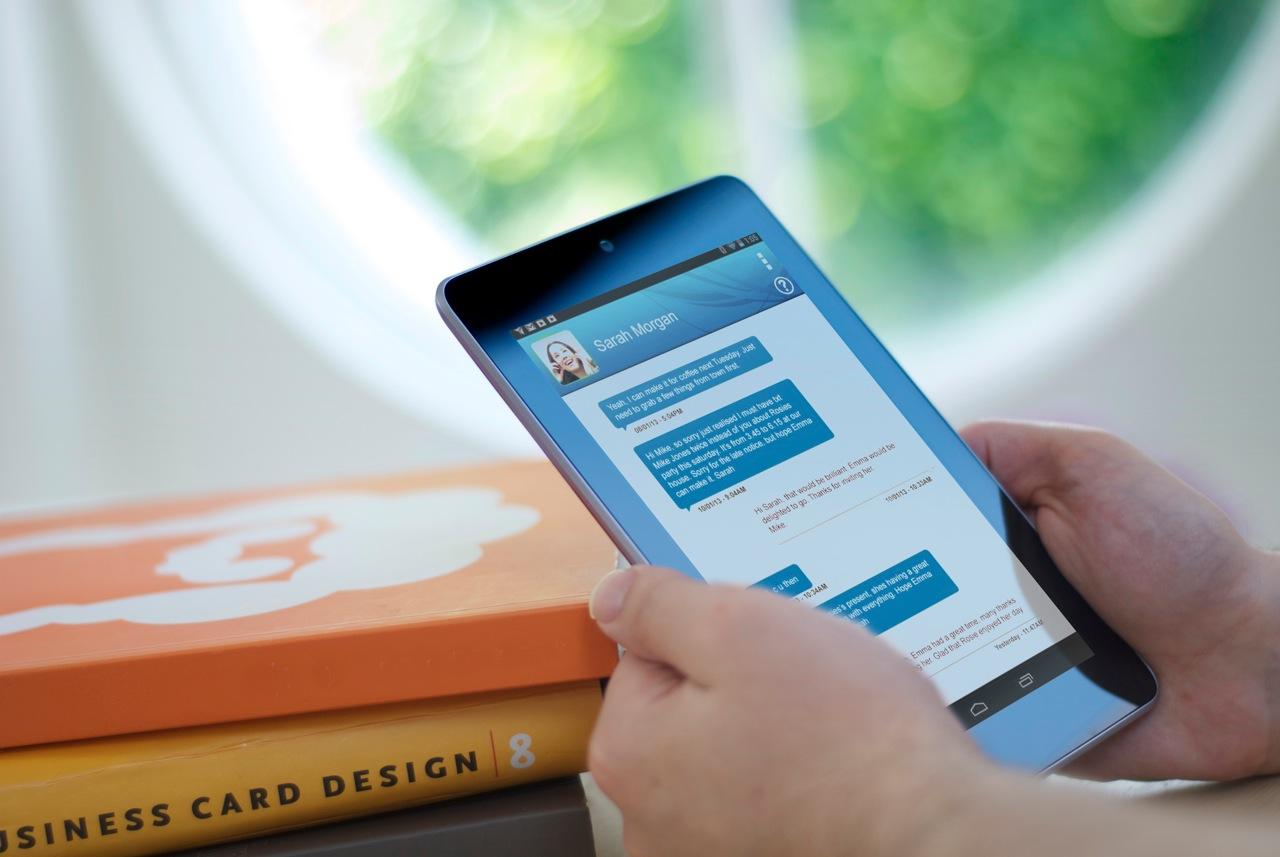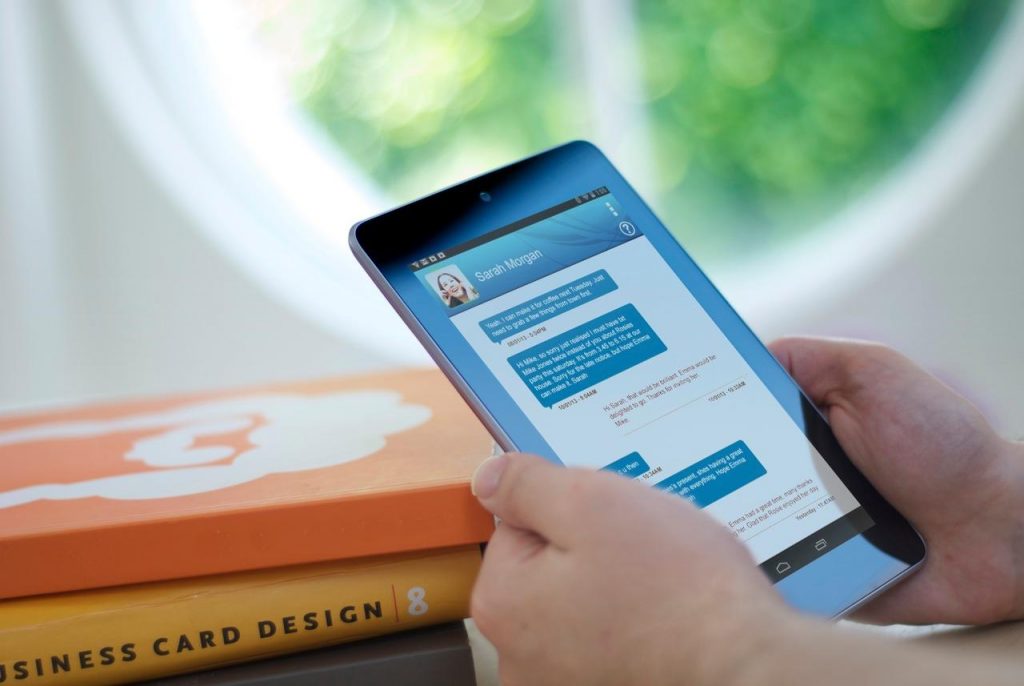 Below I've listed what I think are some pretty obvious signs that you're in need of a new SMS Tracker, read on!
The spy software company's servers are constantly offline
Your data is no longer being captured or uploaded to your dashboard, wtf?
Often times, if you're no longer seeing freshly captured SMS messages, the company you bought your spy software from had it's server's go down.
It could take weeks for their database's to be restored and often times, restored with data missing.
This problem doesn't normally occur with the major spy app brands, such as FlexiSPY, mSpy, and Highster Mobile, but you'll find with some of the smaller companies, it happens a lot.
Only part of the captured SMS's are being uploaded
Many spy app software claim to "capture SMS," and leave it at that.
But what they don't tell you is that they only capture the text-only version of the messages.
This means that if someone sends a photo, or stickers inside the message, you won't be able to see what's truly going on.
Most of the major providers nowadays will capture all contents sent via SMS.
The captured SMS messages take forever to get to your dashboard
This is an obvious sign that they spy app company hasn't invested enough time and energy into their servers.
A slow upload time means that their servers are under a ton of stress, from being improperly managed, or having poorly written code.
If this is the case with your spy app software, you'll probably notice other ailments, which is a good sign you need to switch.
The phone that the SMS Tracker is installed on suddenly has a terrible  battery life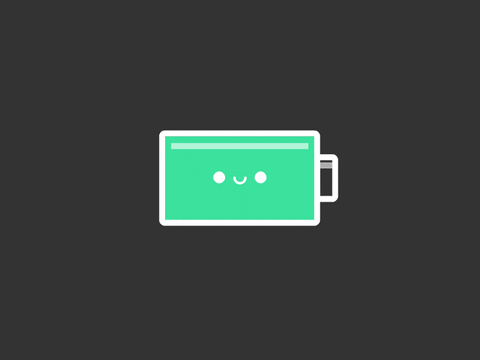 Before installing the SMS Tracking App on their phone, the battery life would be around 6-8 hours with no charging.
But suddenly, after you installed the app onto their cell phone, they are getting online around 2-4 hours.
This happens when a spy phone software doesn't have smart, battery-saving technology.
It's never good when a phone has a quick-draining battery, but it's even worse when suspicions arise after their phone's battery suddenly cuts in half overnight.
The phone that you installed the software on is receiving strange codes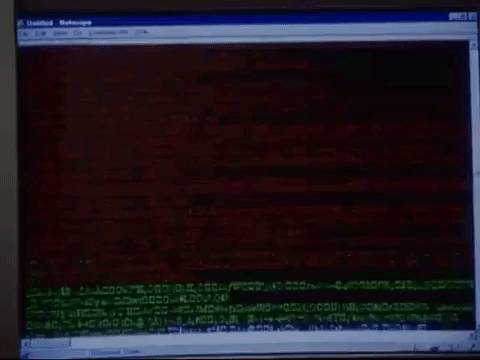 When doing testing of various spy apps, I've seen awfully strange SMS messages appears on my screen.
Messages that look like a bunch of source code, messages that would totally be suspicious to whoever's phone you installed the software on.
Generally this happens because of a bug in the software.
But the best spy phone software's out there do have failsafes that will turn off a tracking feature if it knows that by continuing to track, it'll no longer be operating in stealth mode.
The phone's data usage went off the roof
If the SMS Tracker that you installed on the person's phone isn't the best, you (and the person you're monitoring) will notice at the end of the month that the data used is Waaayyy more than normal.
This problem comes up in knock-off software, but typically not in the more premium software.
Software like FlexiSPY, and mSpy have a setting on the control panel where you can tell the program in what intervals it should upload the data. e.g.
If you only check your dashboard for updates every 2 hours or so, you can set the upload interval to be every 2 hours.
The phone's antivirus finds the SMS Tracker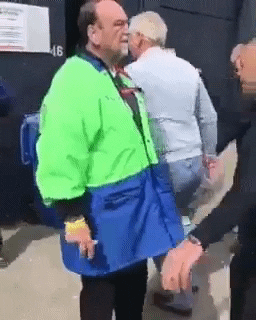 If this happens, then you're screwed.
And, unfortunately, if you purchase a generic spy app, you run the risk of this happening.
This will happen if the SMS tracking software that you downloaded doesn't permanently make itself invisible ot the anti-virus.
Normally to do this, the spy app needs SuperSU permission to be granted, and the SE Linux mode needs to set to passive when you setup the software.
It sounds complicated, and it is complicated to do it by yourself, so these spy software companies don't tell you about this.
A good spy app will have the advanced technology built in a way where it does all of this for you. So, no anti-virus alerts, ever.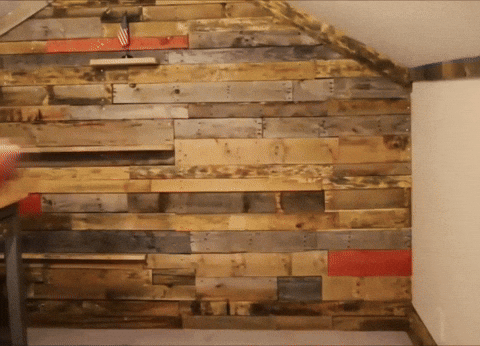 Most of the time, you'll see the spy app advertised as completely hidden, but if you read the lengthy, 1000 page disclaimer, you'll find a piece that basically says, "Yeah our app is hidden from the homescreen, but it can be found in the applications manager, in the installed apps list, through notifications, etc..
" Now, they bury this deep so that when you try to get a refund, you're met with a customer service representative that tells you "well, when you bought our software, you automatically agreed to our terms of use."
The end-game for you being, no refund.
It's refund policy sucks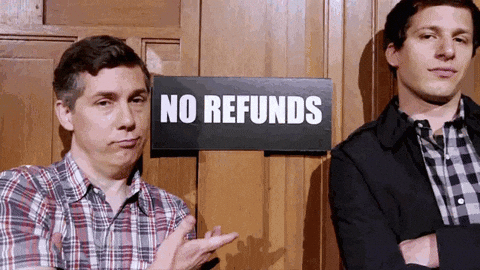 If a piece of software is truly good, it's backed up with an equally good refund policy.
But too often, I've seen SMS Tracking apps with terrible refund policies.
Policies filled with tons of loop holes, not for you to exploit, but for them!
If you see that their refund policy says stuff akin to "your refund is no longer an option once you install our software and activate it onto the target device."
Normally, these policies are written up by fancy lawyers to give the software company the most complete protection possible from charge-backs and refunds.
An example of a good refund policy that you should compare against would be FlexiSPY's Refund Policy.
It only tracks SMS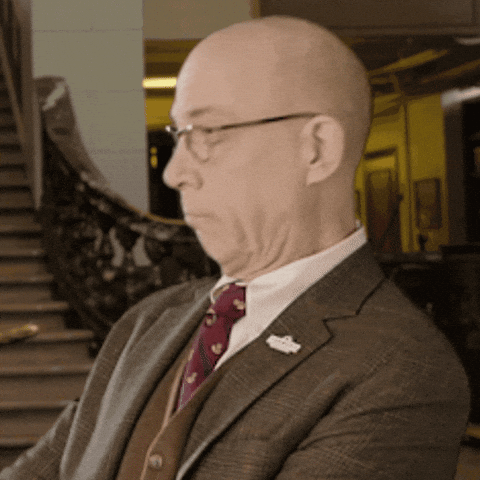 All good spy software nowadays captures much, much more than just SMS messages.
If you're SMS Tracker ONLY gives you a small glimpse into what's going on in the phone then it's really time to switch.
The top spy phone software's today can monitor an enumerable amount of things, such as; Facebook, Viber, LINE, WhatsApp, Photos, Videos, Call's, Contact Info, Ambient Recordings, and so much more.
So, by now you should have learned whether or not your SMS Tracker is sub-par or not.
If you did unfortunately buy a crappy SMS Tracker though, you are (surprisingly) in luck.
Many of the legit spy phone software manufacturers will offer to do what's called a trade-in/buy back.
This means that they'll take the value of the spy app that you had previously bought, and they'll subtract it from the cost of the new spy app package that you want.
So, let's say the spy app that you bought before cost 50 dollars. And the new spy app you want to trade in for costs 70 dollars.
The software company will then only ask you to pay the 20 dollars, cool right?
If you'd like more info on this, just leave a comment in the comments section below and I'll get back to you ASAP.