The operating system of an Android is an Open-Source OS, giving many insights to application developers. Open-Source operating systems enable these creators to work and design additional features to the programs. They're also venerable to malware risks and phone hack tools.
What makes it possible to hack Android phone
Hacking is a common term, and most people don't know what it entails. The hacking process is complicated, but it doesn't mean it's impossible to learn or hack phones.
What is phone hacking? The process has several definitions, and it means acquiring unauthorized access to data or information on someone's phone, with or without their consent.
The accessing level of information will depend on your capabilities or the hacking method. Most individuals believe phone hacking should be illegal and banned, but some consider necessary in certain circumstances.
What is the reason behind hacking someone's phone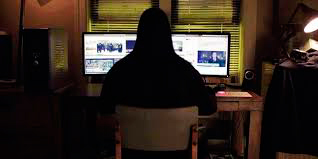 When a person does it with good intentions, spying a phone won't be wrong.
How can you hack Android phone?
There're many methods and programs to hack phones, and many individuals are doing it every day.
Most hacking tools are designed for checking the phone security and detect any weaknesses.
However, these applications are two-edged swords, such that they can be abused by hackers to sneak into someone's phone.
There're numerous methods for hacking an Android device, and some are discrete and effective than others.
Top Programs for Hacking Android Phone
After analyzing some well-known tools for Android phones, we reviewed their functions and capabilities, placing the programs in the degree of popularity.
Hoverwatch Phone Tracking App
One of the best software to hack Android phone is Hoverwatch.
The program has many features that will allow you to monitor and track various information, on the targeted phone.
One of the unique features of the tool is Stealth Mode.
This mode will enable you to spy on the phone user without getting noticed.
The application operates at the background of your computer windows, so the users can't temper or install it.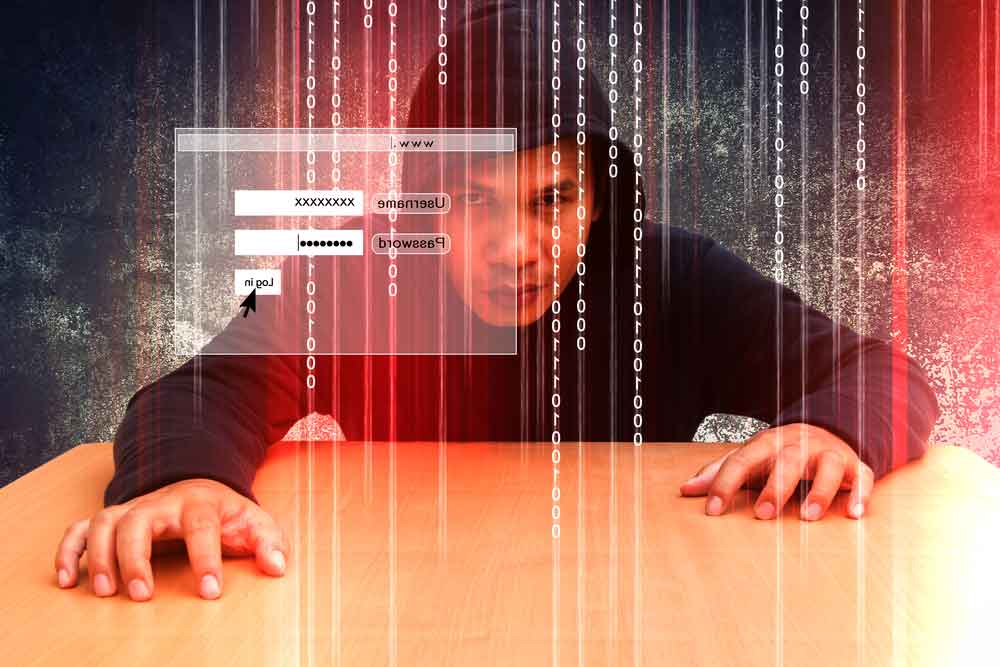 Hoverwatch has other excellent features you'll use on this program.
You can purchase the package at an affordable rate, it has a free trial period, and you'll access features such as:
Spying messaging history records of the targeted device
Spying social media accounts the user has on the device. Such social platforms include
WhatsApp and Facebook.
Spying Snapchat of the user
Tracking the location of the device, using a GPRS
Accessing Android phone front camera, allowing you to see through it
Hoverwatch is simple to understand
For you to get started with the program, the first phase is purchasing the toolkit from its manufacture.
Then, install it on your targeted devices. It's essential to ensure no one notices you when performing the operation.
Pros
It can track call history and phone calls
Can monitor videos, audio, and social app activities
You can check out contacts
The tool is compatible with all Android devices
It has two packages, the personal and family option
Cons
The app has no disadvantages. You can get a free version of the software, containing all Hoverwatch features.
The company aims at enhancing your corporation's secrets without oppressing your employees. Hoverwatch Keylogger for Android is a reliable software for your organization.
Copy9 Software
Another excellent Android tracking program is Copy9, and it allows the hacker to access text messages and calls records from anywhere. The unique features of Copy9 include:
GPRS tracking location
Remotely control
Monitoring internet activities
Instant notifications
TraceYou application
Copy9 is compatible with Android 4.0. Regarding pricing, the software has three packages.
You can either signup for a Gold, Premium, or Standard accounts.
The pricing of the program is affordable, and the membership differs in features and whether you want to use the tool for a few months, one month, or a year.
Plus & Minus
Pros
Viewing available phone book
Seeing those messages users has sent or received
Browsing history records
You can receive real-time reports
You can receive real-time reports
It also has online tracking.
The disadvantage of this app is that it doesn't have Live Chat support. You can only contact the developers through email.
Cons
The program is compatible only with certain Android devices and therefore may not work on your device.
Spyzie Spy App
The Spyzie is another excellent tool to hack Android phone. The program has two packages:
A premium edition that has restricted functionality and it's a one-month license.
The ultimate edition. It has full functionality and access to features for a whole month.
The prices of Spyzie are competitive which is a significant advantage of the tool. The various Spyzie features include:
Location tracking. The program is integrated with GPRS to track locations of the target phone.
Keylogger. Every input typed o the keypad at the target Android device can be recorded.
Additionally, the usernames and passwords can be visible by the user.
Screenshots. The application can also capture and save screenshots remotely.
AppBlocker. The software also displays installed programs on the target devices, allowing
you to restrict the usage of these apps.
Alerts. You can activate messages and emails alerts to receive notification in your phone inbox.
With a Spyzie program, you can view call logs, photos, videos or monitor text messages.
Also, it has a user-friendly interface, and you can use it to spy on your employee's activities or children.
The application also has disadvantages as it doesn't have email or Live Chat support. Additionally, if the user of the phone you're spying delete a text message, you can't retrieve the information.
Is it Legal to Use Spying Apps to Hack Android Phone
Hacking applications are designed to assist parents in keeping their kid safe.
Employers also use these programs to monitor work performance and productivity of their employees.
Therefore, the usage of the software for such purposes is legal.
However, when using these applications, ensure your intentions meet the legal requirements:
Using the hacking apps as parental controls solution to monitor underaged kids
Installing the spy app on your personal Android device
You're using the spy apps in monitoring company-owned devices of your employees, and the workers are aware are being monitored.
If you're using hacking tools to spy people in secrets, this is a violation of their privacy. In such situations, spying will be considered illegal.
Conclusion
These are the top hacking apps you can use in your smartphones.
To determine your best option, examine their cons and pros as every software has its benefits and disadvantages.
Hack Android phone with Hoverwatch as it has unique features and it's reliable.