Today one cannot imagine living without a Smartphone. So while using a Smartphone, one has to be very careful as his Smartphone can be at higher risk of being hacked than his expectations. Today hacking was a universal term unlike earlier when it was considered a threat to big and multinational companies or exciting subjects for Hollywood films.
Today, one feels as he has been robbed by someone when he comes to know that his Smartphone has been hacked. It is like invading the privacy of someone massively by intruding on his personal space.
It may take some time to know what has been lost.
Even if you have not uploaded any sensitive information on your Smartphone, hackers can still understand what is essential and valuable for you on your phone.
You cannot say that you have nothing important on your phone, especially when you always keep it with you.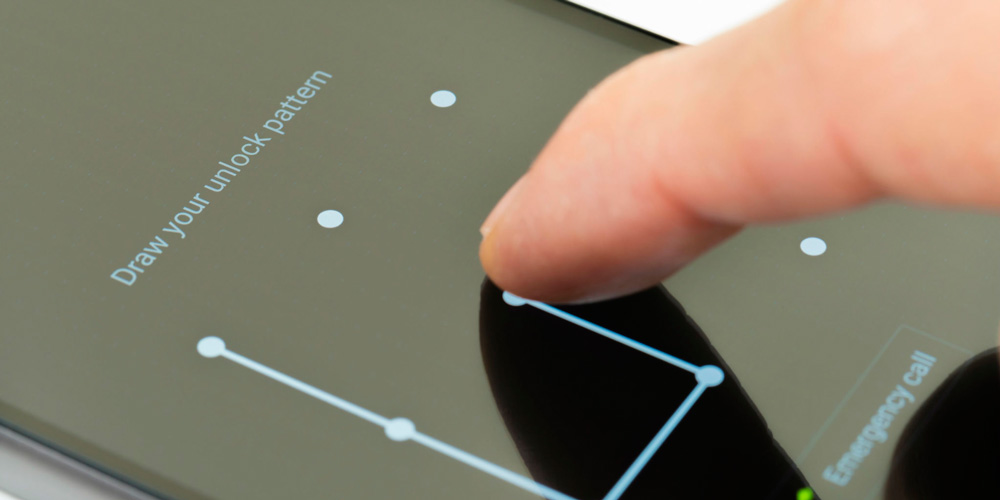 The criminals always target smartphones as they can be stolen easily due to their small size, or you can leave them somewhere unintentionally.
Cybercriminals can also track the signals sent and received by your phone. People carry a lot of relevant information on their android phones, which can be dangerous for them if intercepted by hackers.
When cybercriminals hack your phone, then they can install some malware or viruses on your phone and steal your secrets by controlling your phone remotely through their browser and can use your phone as an ATM or a private network.
In this situation, to protect Android from hacking should be your priority.
So to protect your phone as well as the valuable content on it from hackers, you will have to find a few methods to help you.
Some tips are provided hereunder to assist you in protecting your android phone from intruders and hackers.
Keep the number of your mobile phone private
You should not provide the number of your Smartphone to anyone who asks you for it like you used to distribute the phone number of your traditional landline phone.
Your phone can be more exposed to scams and intrusions. The more you have allocated your phone number.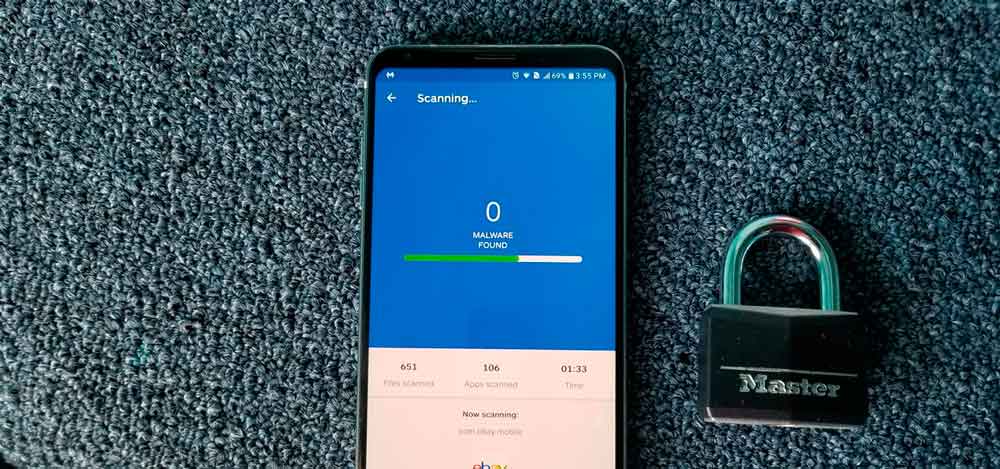 Hackers can also invade the accounts protected by the 2-factor authentication method.
You can even think about adding one more SIM to your Smartphone.
You can protect your phone number from online hackers and apps by using Google Voice.
Line2, Husband and Sideline, etc. are some of the options that can help you in connecting an additional line to your Smartphone.
Avoid using public Wi-Fi connection
People usually use free Wi-Fi available anywhere like cafes, shopping centers, public venues, and airports, etc. to do anything on their smartphones.
But they do not realize its dangers of using Wi-Fi at public places as they are the easiest targets for the online intruders and cybercriminals.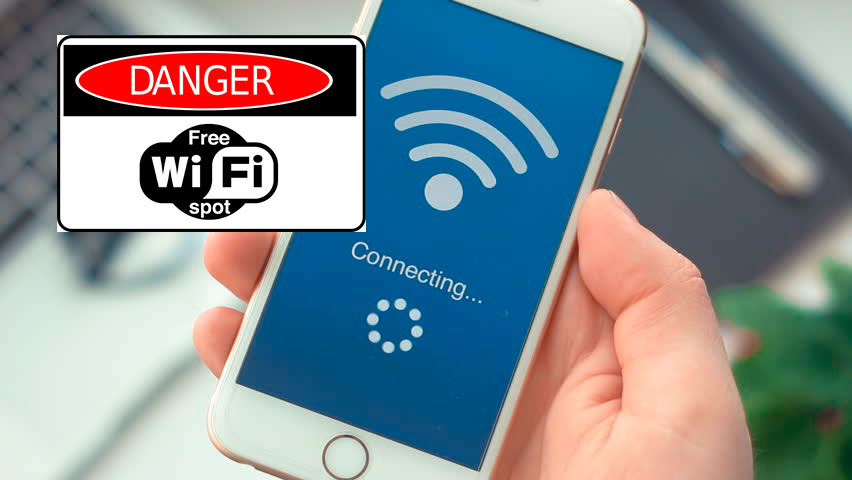 A criminal can see your online activities, including your login details for social media platforms, emails sent by you as well as information about your financial transactions, etc.
By using the proper equipment and skills. You can easily protect your phone by using a private internet connection instead of using public Wi-Fi, even if it is free.
When you are at a public place, then you should switch off the Wi-Fi connectivity of your Smartphone.
But if you cannot disconnect public Wi-Fi, then it is better to use it through a VPN app, which can streamline the communication networks through a connection that has been encrypted.
Though it will be impossible to spy you by using private networks, you should choose a good quality VPN for this purpose.
You can also disable the Bluetooth connectivity of your Smartphone while on the move to protect it from hackers.
Lock your android phone
You can also protect your phone from hackers by using a 4 or 6 digit password to open it.
Though a password is not the best method to secure your phone, it still provides a mental peace that someone may not be able to read your emails, see photos and contacts, as well as other personal information including information related to your bank account, etc.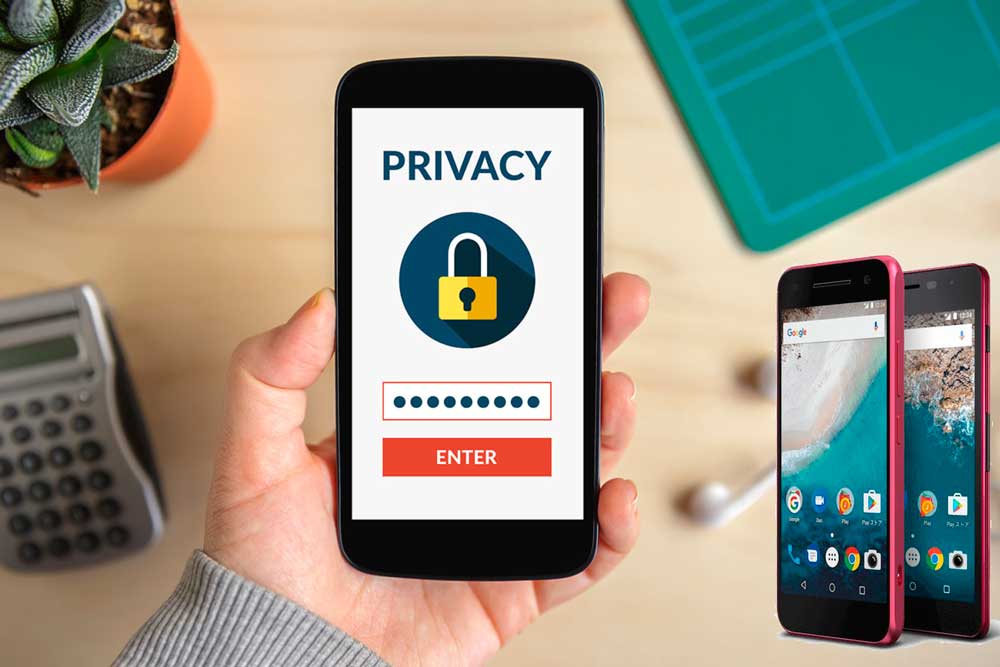 If you have dropped it somewhere unintentionally, so while setting a passcode for your phone, you should try to use letters and numerals to make a long passcode.
However, if you do not want to use a passcode to enter your phone, then you can use face ID or scan your fingerprint as an alternative to protect your phone from hackers.
You can also lock the apps with your personal information through the right passcodes.
Update apps and operating system of your phone
Software is updated by many companies regularly not only to make their devices more attractive but also to improve their security from hackers.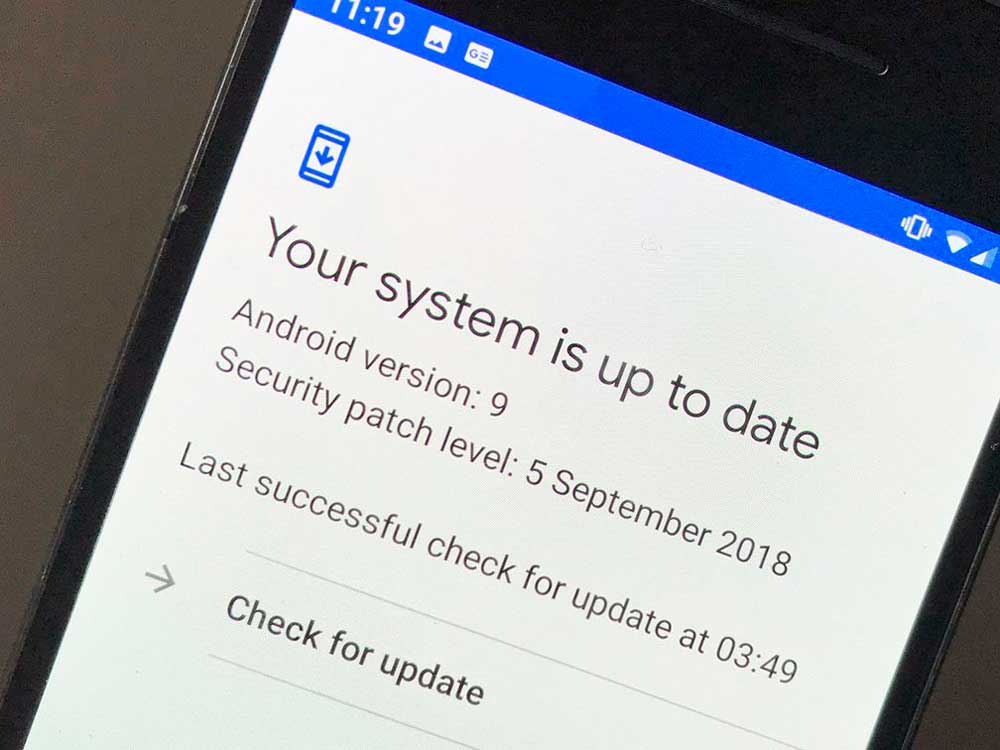 To improve the security of their smartphones, many companies offer different types of patches and updates so that they can be protected from intrusion and hacking.
By updating the OS and apps of your phone, you can quickly tricky for the hackers to hack this device.
You should install an app or an OS update offered by your mobile phone company immediately.
Do not share too much on social media
While using various platforms of social media like Twitter and Facebook etc. you should reveal your actual name.
Still, you should avoid using these platforms to share a lot of personal information on these platforms.
It would help if you did not use these networks to post the lists of specific addresses, home towns, phone numbers, certain work locations and names of family members, etc.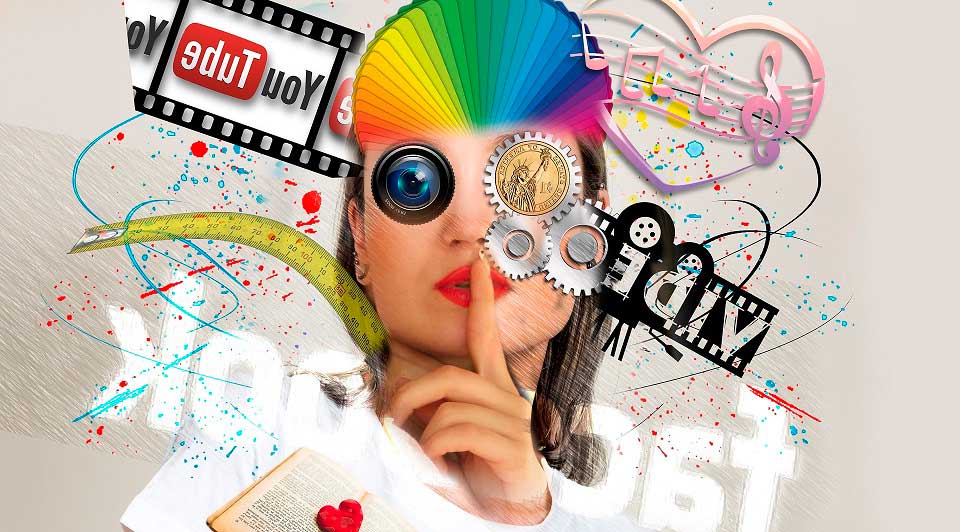 Today Facebook allows its customers to use its privacy tools and settings to use it for keeping a significant part of their information like a list of friends, images, and videos, etc. safe and secret.
You can also reorganize your obsolete and old data and update your latest information by using your social media accounts instead of using your phone to protect them from hackers.
Use an spy app
Hackers favor malware to steal passwords and account information.
But you can combat that with a smartphone spy app — some of which are offshoots of popular desktop apps like Flexi Spy, mSpy, and Hoverwatch.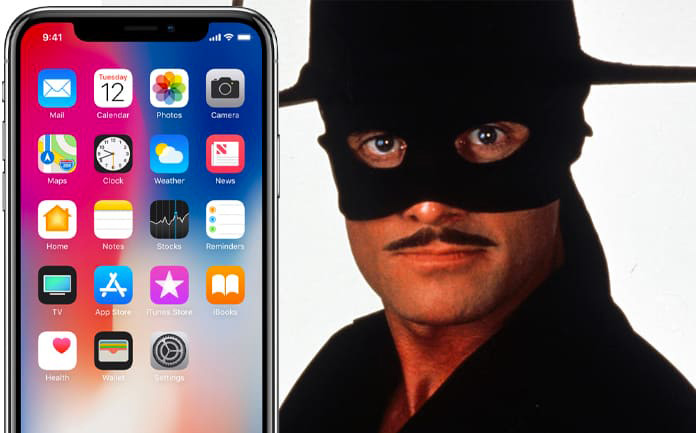 These applications will show you all the information about your smartphone in your personal cabinet.
This provides enhanced security, ensuring that you can quickly find your device if it is lost or stolen.
Conclusion
Thus, by following the tips provided in this write-up, you can easily protect Android from hacking and keep your phone and information safe from hackers.