Have you ever thought to hack a Twitter account? Well, we are living in the generation of digital technologies where advancements are taking place every day. Thus everyone is connected through social media and thus making the world a very small place where each and everyone has accounts on popular social media websites.
They share photos, videos, memes, send messages, comment, and like each other's photos.
This is what we mean by communication. If you think about How to read a Twitter Account password without them knowing and you need to be a professional hacker for that or you need to know about much-advanced kinds of stuff about programming then you are wrong.
It can be done by anyone and we have to admit that it is not that hard.
In this article, we will be talking about how the advantage of these security loopholes can be taken and we can answer some possible questions.
Thus, security also plays a major role in this whole system where accounts are encrypted and protected by passwords and patterns.
Nowadays people even are protecting their accounts from dangers using biometric protection. But as we know everything has a loophole, thus it is hard to believe that we are actually safe in this world.
What information can I get if I hack a Twitter account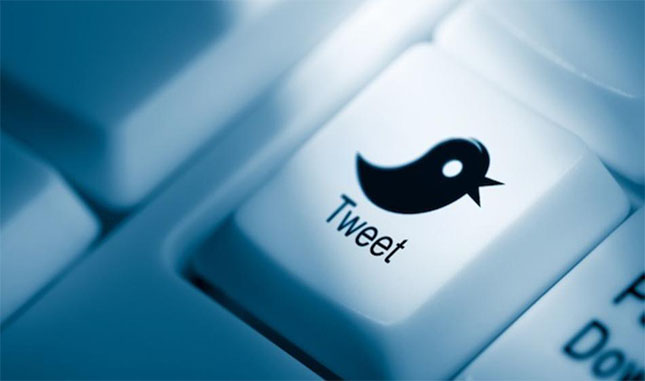 The first question that comes to your mind is what you can possibly get by hacking someone's Twitter account.
Well, it is possible to get full access to the information even if the account settings are set to private and not public.
You can see the tweets, photos, and videos of that particular person.
Why do people want to hack a Twitter account?
There can be many possible reasons why a person wants to hack a specific person's Twitter account. Some of them are-
Some people want to hack someone's Twitter account if he/she suspects that his friend or coworker is hiding something important. Well, sometimes curiosity and doubts can lead to such cases where he is forced to hack or keep a track of your social media activities.
People in an open relationship or committed relationship can doubt or suspect their partners cheating on them that may lead to a possible hack on his/her account and be sure if there's any such issue. Sometimes these kinds of stuff can lead to an unexpected situation that can be a threat in the long run of the relationship.
Sometimes teenagers may get associated with some bad company, thus parents can check out if there's any problem or not. Who knows what that particular child is up to and doing there, there may be something that can be dangerous. Thus conscious parents can check and monitor their child's account for just being on the safe side and for protecting their child from any further problems.
If you are an influential person then you can be a victim to these kinds of stuff much more than common people. As people want to know your secrets and want to check your personal stuff. Some people can also hack your account and can blackmail you to do something.
Employers can often monitor their employees' Twitter account just to be safe about any security breach that can be initiated from the employees' side and for the protection of the company from any further problems.
How to hack a Twitter account using mSpy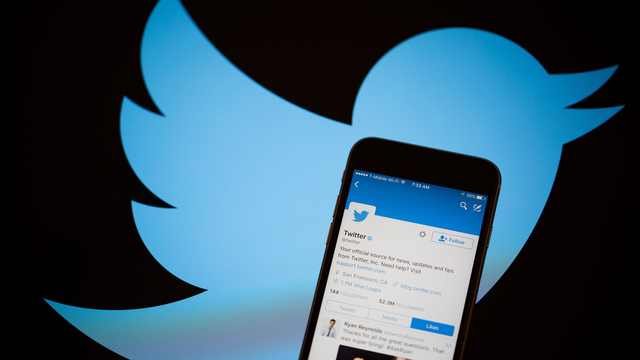 We have a lot of spying apps nowadays.
There are many iOS and Android compatible spying apps that are available on the internet that can perform twitter hacking and can hijack anyone's account.
However, Mspy is our personal recommendation because of its amazing features.
mSpy is one of the most efficient ways to hack someone's Twitter account because of its key features like keylogging or remote control that can guarantee total anonymity and protection from external detection.
Steps to hack a Twitter account using mSpy:
Check your phone is compatible with the mSpy app. Most of the system supports mSpy.
If it is compatible then you have to buy the subscription package from the internet. The first check for how many days or months you need it when you buy it, otherwise, it will not be worth it.
After you pay for it, you would receive a welcome e-mail with an attached link to it. The link is actually the link of the control panel with your login credentials that you need to put to get access to that software.
Follow the steps which will be given, accept the terms and conditions that are required to proceed, and then install the mSpy application on your PC.
You also have to install mSpy on the target phone using the guide that will be given.
Once it is installed you are all set and you have complete unrestricted access to the phone and you can easily hack anyone's Twitter account. Although other than Twitter you can also hack social media apps like Viber and Snapchat too.
How to hack a Twitter account using Hoverwatch
Hoverwatch is free and unpaid tracking software where you can monitor the activities of any phone.
It is made especially for Windows, Android, and Mac users.
Steps to hack a Twitter account using Hoverwatch:
You need to first install the app on your android phone or install the software on your Windows or Mac PC.
Then there are many options for use and each option has its own features, if you want a demo version use then you can use it. Other than this you have Personal, Business or Family paid version where you can monitor 1, 5, and 25 devices respectively.
Once you pay them according to your required plan, they send a confirmation regarding your payment and would send you an email
The e-mail will contain all the required login IDs and passwords you need and then you are good to go with the spying purpose.
You can track and spy on someone's Twitter account, check Whatsapp messages, spy on Facebook and you can even trace the phone location.
These were some of the following methods which you can follow to hack a Twitter account.
Although spying and hacking are totally wrong and you can even get legal punishment.
Thus it should be used in a specific way and should not pose any harm to the person.