Do you ask a question "How can I track my daughter's Phone"? Is she texting a message to someone? Or posting a picture on Instagram? How to know all that stuff?
Simple track my daughter's Phone with Hoverwatch app
It is the easiest and the most reliable way to track the activities of your kids at every moment.
It is not only safe; it is also a reliable way to know all the things your kids are doing when they are using their phones.
Why to track my daughter's  Phone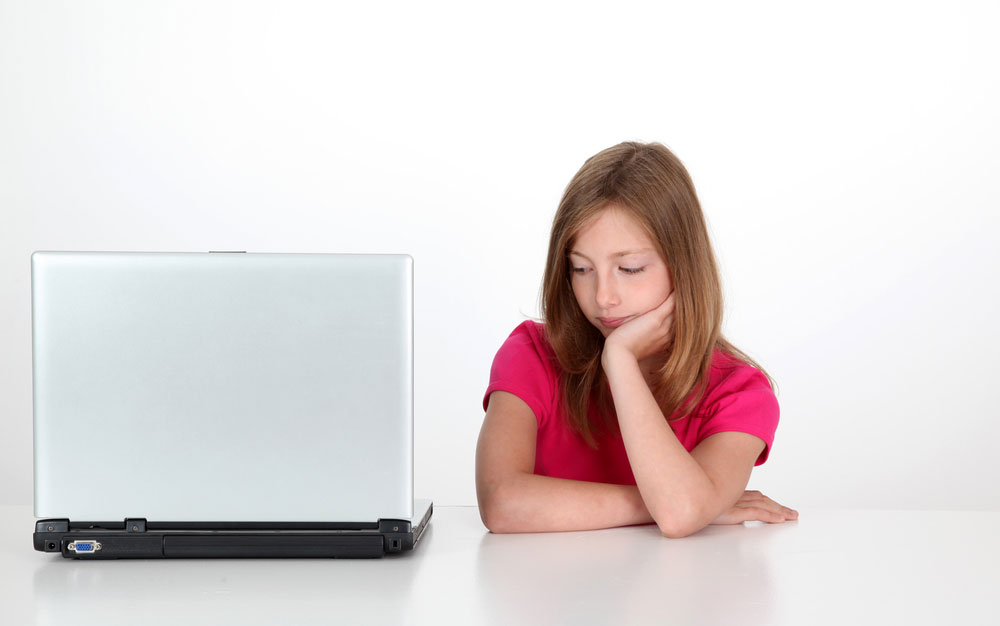 Sometimes, they tell us one thing, but the reality is completely different. They all do that.
If they were at one place, but tell you something different, you cannot know if they are telling the truth.
The best way to find it out is by using some reliable tracker.
In this case, we recommend Hoverwatch app that provides information in a completely safe way.
Your daughter won't know that she is tracked, and you will definitely know what she is doing. What an advantage.
If, for any reason, you want to know her text messages, social network posts and previous locations, you can simply download the app and you will find out everything you are interested in.
With few simple clicks, you are right there at the place knowing where she is and what she is doing.
How to remotely track my daughter's Phone
Do you ask "How to remotely track my daughter's Phone?" The installation of the Hoverwatch app is quite simple.
You can simply download the app from site and start tracking your daughter's Phone.
The app is also available for PC users, and that is recommended for Android phones.
In this case, you can easily get information from your daughter's Phone.
It is necessary to install the app on the device you want to track, and you can finally monitor the activities from your computer or any other device.
Install the app on the targeted device and download the app on your computer, and you are right there, at the right place.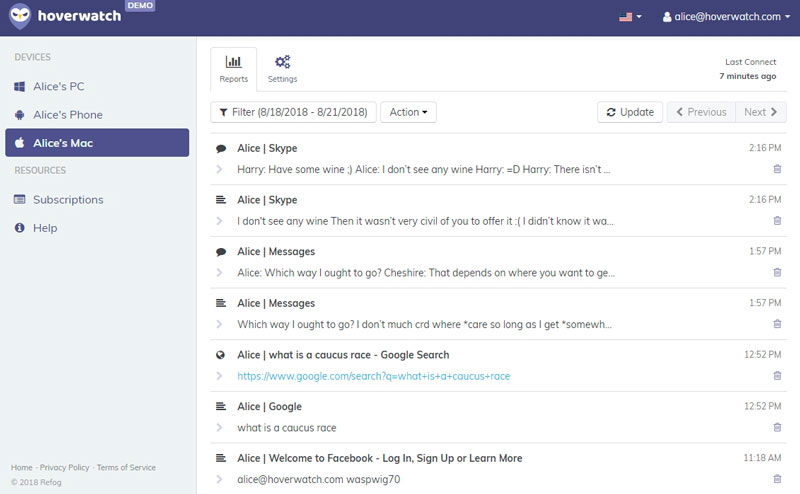 You can see all the things like:
• Current location
• SMS texts
• Instagram posts and all other social networks posts
• Audio and video messages
All of this is possible thanks to the app. If you wonder how the app is working, pay attention to the following part.
The real example when I wanted to track my daughter's Phone
Many users have already used the app to track the people they care about.
Sometimes, it is a reliable way, but sometimes, there are few challenges to overcome. They used different apps, but not all of them are reliable.
If someone tells you that you can track the phone without installing anything on that phone, they're not telling you the truth.
You must install the app on the targeted phone, and that is the only truth.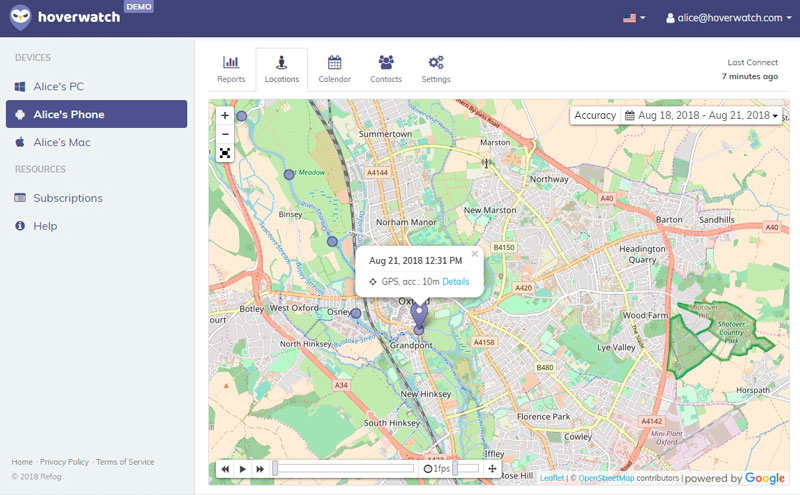 In this case, you must have access to your daughter's Phone, especially if you want to track all the information about her. One of our users did the same thing and the results were better than expected.
He wanted to know if her daughter goes out with the friends on the location she is telling, and he was more than surprised.
She told her father one location, but the Hoverwatch system showed something completely different.
And no, there wasn't a problem with accuracy of the system. Instead, she was not telling the truth.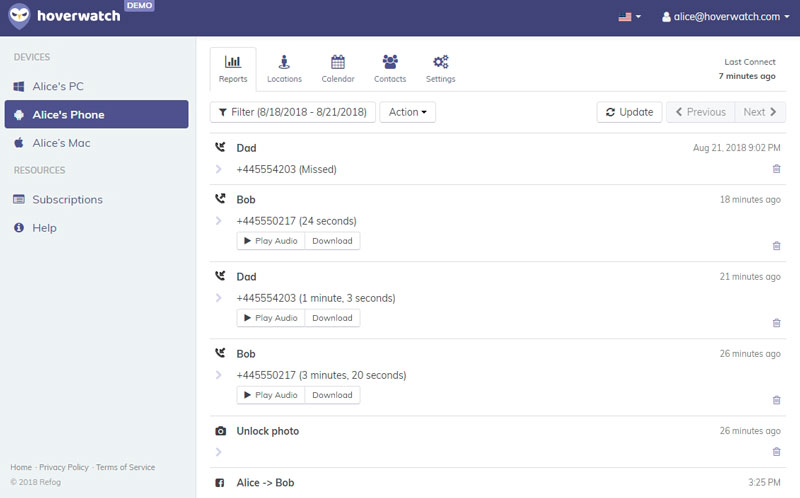 The Hoverwatch app uses the latest Google technology to locate the phone with the sharp accuracy of  5 meters.
It is a matter of few technology hacks that are applied into Hoverwatch app, and these hacks are more than interesting.
You can track the phone easily and you can find out the exact location of the targeted phone.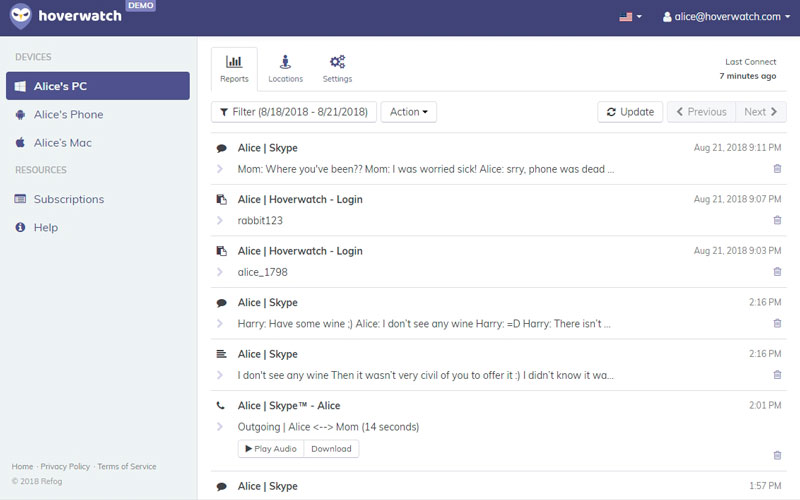 Moreover, you'll find out everything you need to know, starting from messages, all the way to the social network posts, and video and audio records.
It is all placed on one app and you can monitor all of that from your device.
Conclusions and Result
Next time when you need to know more about your kids, or coworkers, or partners, just use the Hoverwatch app and find out everything you want to know.
The app is available for all Android Phone users, so you can easily track all the activities.
If you wonder "How to track my daughter's Phone?" the solution is simple now that you know the right way to do it.