LINE is a messaging app that is taking the asian world by storm. While not popular in the states, it is very popular in countries like Japan, Thailand, and Indonesia, but it is steadily growing in the UK, and the USA.
When spy phone vendors added the LINE message capture feature about a year ago they did so because many of their customers were asking for it. When I delved deeper into why they were asking for it, it turned out that many cheaters turn to messaging apps that aren't very well known yet, hoping that they will be more low-key there, and at a lower risk for being caught.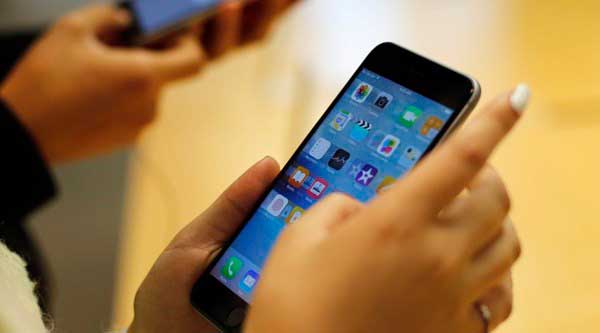 There actually aren't that many spy applications that can spy on LINE messages. FlexiSPY and mSpy being the only ones that do. [stextbox id='info']FlexiSPY gives you some things that mSpy don't though, including the all important Stickers.[/stextbox]
Want To See My Top Pick
Read My FlexiSPY Review & Getting Started Tutorial
Without LINE sticker capture, there isn't much of a point for listing LINE capture as one of your features. The reason being the LINE was specifically built around Stickers. It's estimated that 30% of LINE chats consist of Stickers, so if you're not able to see them, you are definitely missing out.