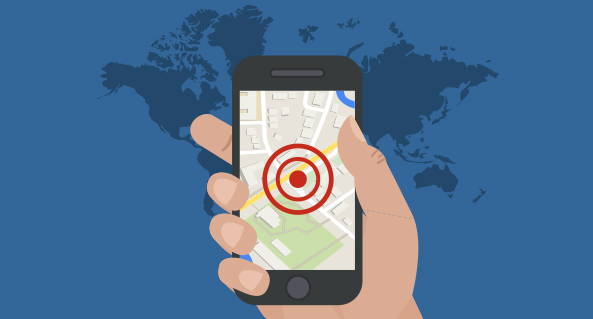 Good evening guys.
Searching for new spyphone topics to write about is hard work sometimes, and honestly, lately I've been drained of ideas.
Measuring a 6 month span of time, I haven't seen much of an increase in traffic – twenty or thirty extra visits a month? Meh.
Google say that they reward blogs that provide real info that's useful to the readers, so if this site is staying static then it must mean my content is to blame.
I've written about my favorite spy software pick, I have posts about all the major spy apps, and I keep all the guides updated, but I know there's more that you guys might want to know.
So I ask that in the comments section below you write what topic you'd like to see me cover, or what question(s) that you have. I'll take the comments and flesh out posts – a win for both of us ; )
I'm also going to start a YouTube channel where I do video versions of my guides. If you have some suggestions on what you'd like to watch then please let me know.
Regards,
Spyphone Dude